The first Champions League match for Xavi Simons turned out to be a memorable one for the Dutch forward. His team, RB Leipzig, secured a victory on the field against Young Boys, and he was chosen by UEFA as the Man of the Match afterwards.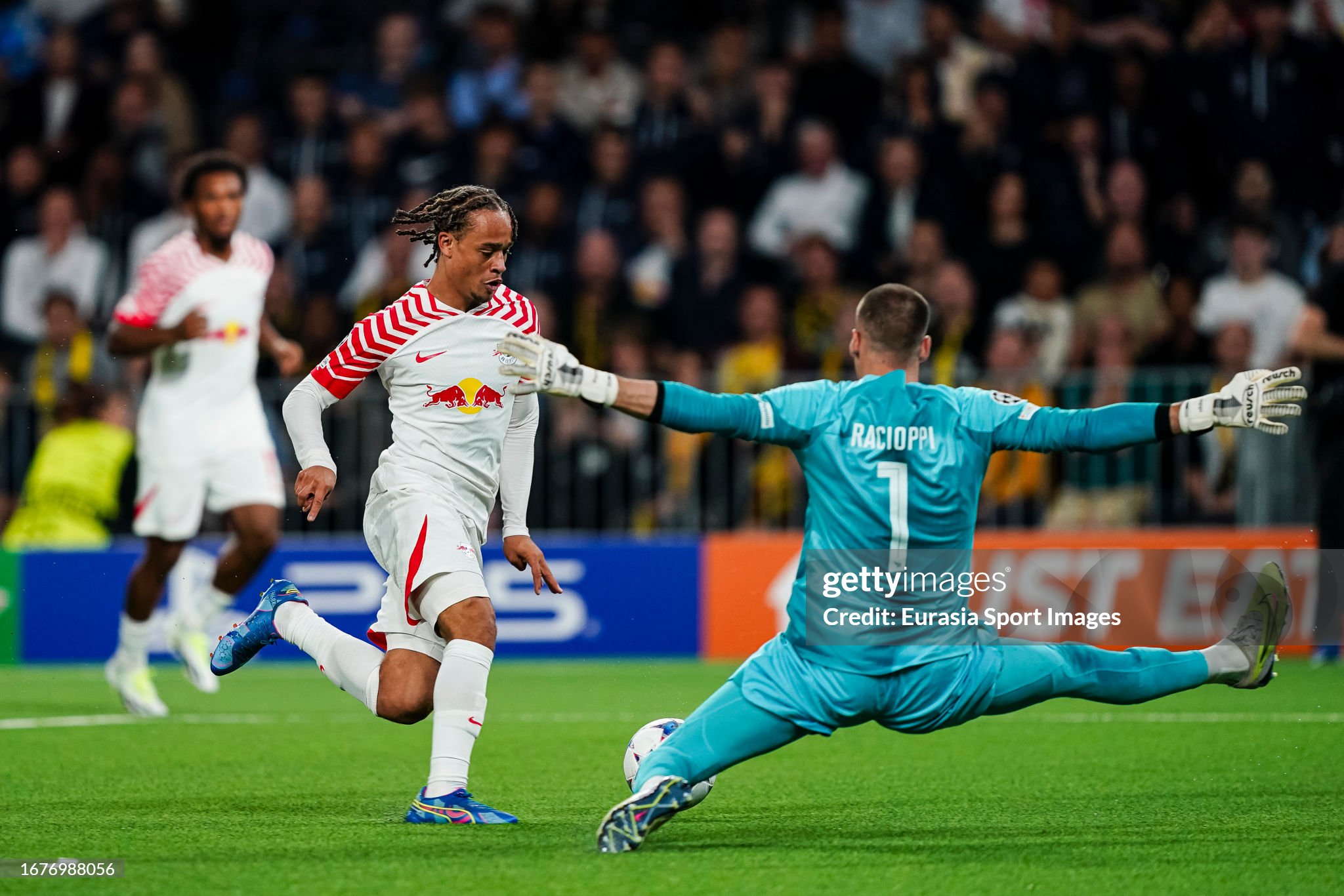 Embed from Getty Images
Simons didn't score, though he came close a few times, and during the 87 minutes he was on the field, he was a constant source of concern for the Swiss opponent. The European football association awarded him the trophy reserved for the best player on the field. The UEFA's Technical Observer Panel confirmed their decision as follows:
'He showed good vision and a range of successful passes. He was creative and menacing with his dribbles in a performance that demonstrated great potential for his team', can be read on the federation's website. Simons himself also gave a reaction to the German broadcaster DAZN about his debut in the billion-dollar tournament.
'It was three important points in a tough game. We started with full energy, we also wanted to win. After that, our energy faded a bit and they scored. We discussed that during halftime, that we needed more energy.' After the break, that led to two more goals, ensuring Leipzig had a great start to their European season.