Etienne Vaessen had a good night and continued on his recovery path. RKC Waalwijk reported this on Sunday. The goalkeeper of the Brabant team came into harsh contact with Brian Brobbey during the home match against Ajax the day before and remained motionless on the field.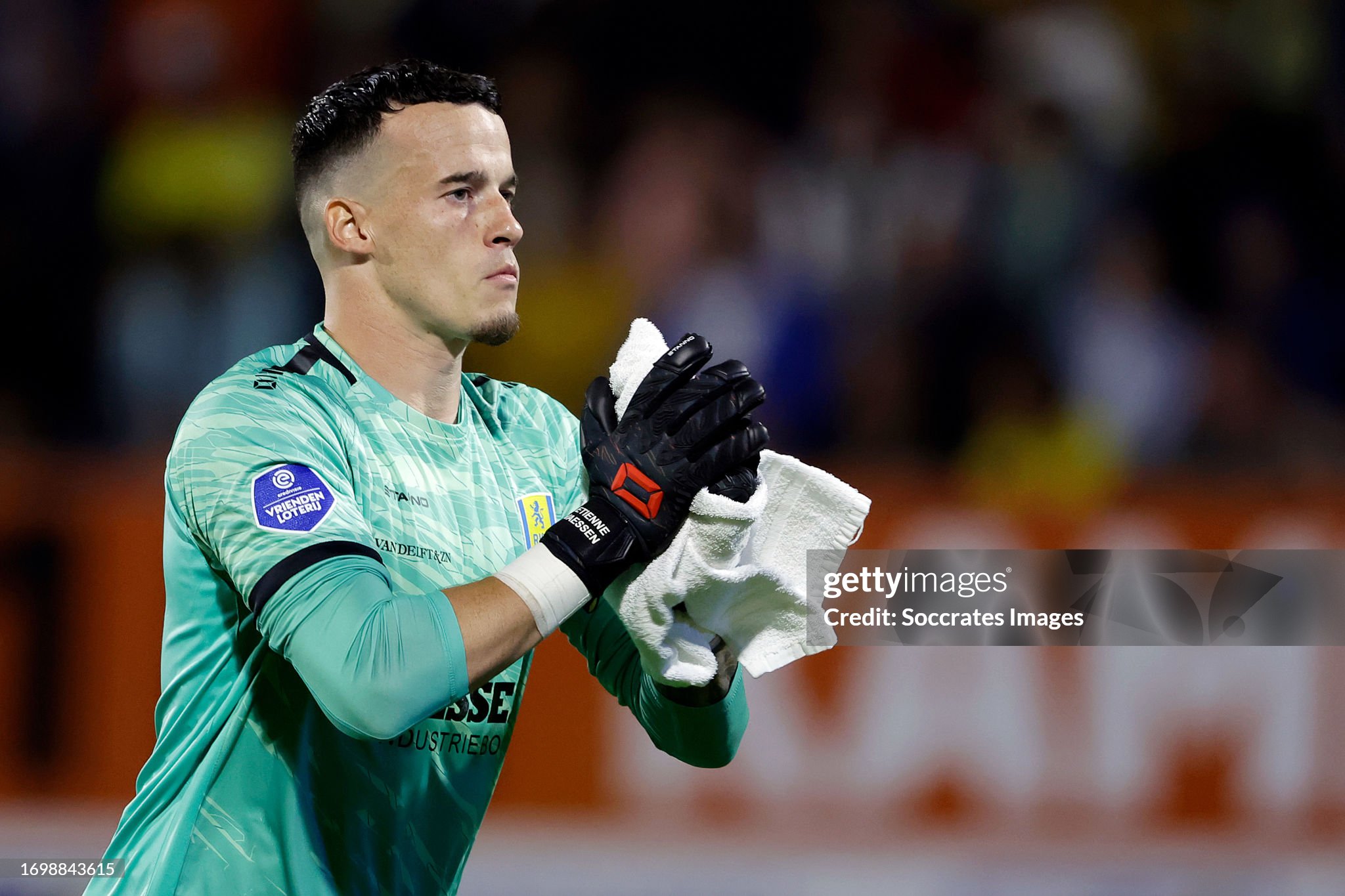 Embed from Getty Images
Panic ensued when Vaessen appeared to be heavily affected after the collision. First responders rushed onto the field and began resuscitation. This resulted in horrifying images in the Mandemakers Stadium. Due to the immense impact, referee Pol van Boekel chose to permanently halt the match.
Vaessen was then taken to the hospital, where the 28-year-old goalkeeper underwent scans. Later in the evening, RKC reported that Vaessen was conscious. 'It is now important for Etienne to be able to recover in peace in the coming hours and days,' the club stated on Sunday in a statement. 'We would therefore like to ask to grant him and his family the time and peace for this.'
The remainder of the match, which was stopped in the 84th minute, will be made up at a later date. The KNVB is still considering a date.