Sébastien Haller won the battle against cancer, but looking back over the past months, he says that missing out on the title with Borussia Dortmund last season hurts him more.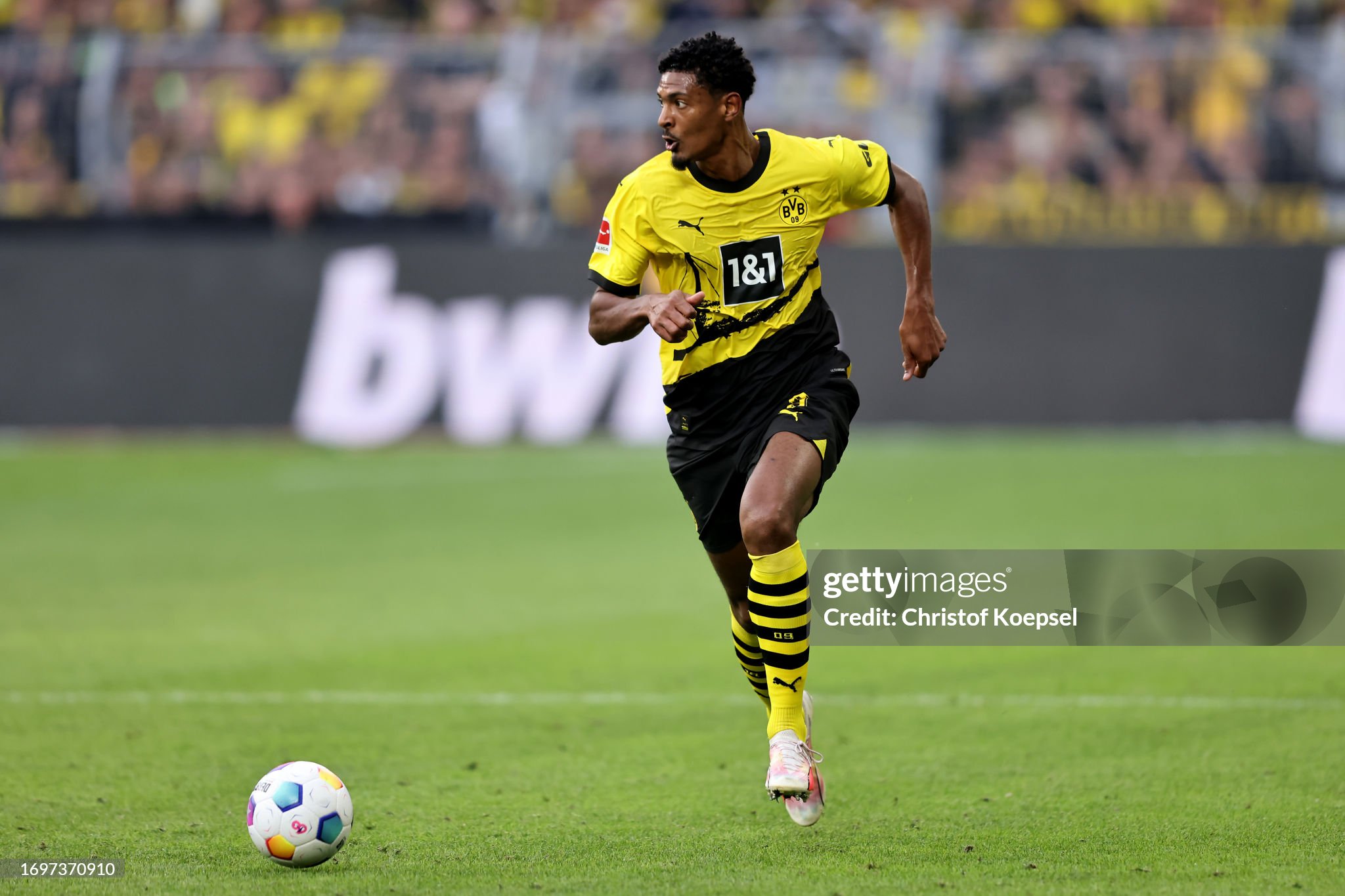 Embed from Getty Images
That remarkable statement was made by Haller in Bild. 'It's really true. Missing out on the title hurt me more than the cancer diagnosis back then.' The striker, with a past at FC Utrecht and Ajax, explains why he feels this way. 'When you're sick, there's nothing you can do about it. You have to accept it and get through it. But winning the title was in our hands; we could influence it ourselves.'
Haller is referring to the last day of the past Bundesliga season. Dortmund defended a two-point lead over pursuer Bayern Munich but drew 2-2 against FSV Mainz 05 in matchday 34. Because Bayern did win against FC Köln, the record champion of Germany again clinched the title.
'Failures or missed opportunities weigh on you,' believes Haller. 'You constantly think about what you could have done better. But during my illness, I've learned not to be led by negative things.' Haller played the full ninety minutes in the failed championship match and missed a penalty when they were 0-1 down. This season, he hasn't completed a full match even once. In six games, he scored twice, with both goals coming in the cup match against TSV Schott Mainz.