So far, Real Madrid seems to have made a poor purchase with Arda Güler. The eighteen-year-old Turkish forward is still awaiting his first playing minutes in the senior team and seemed to be able to do that this week. Coach Carlo Ancelotti proudly announced that he would be available soon, but an hour later, a medical update followed with bad news.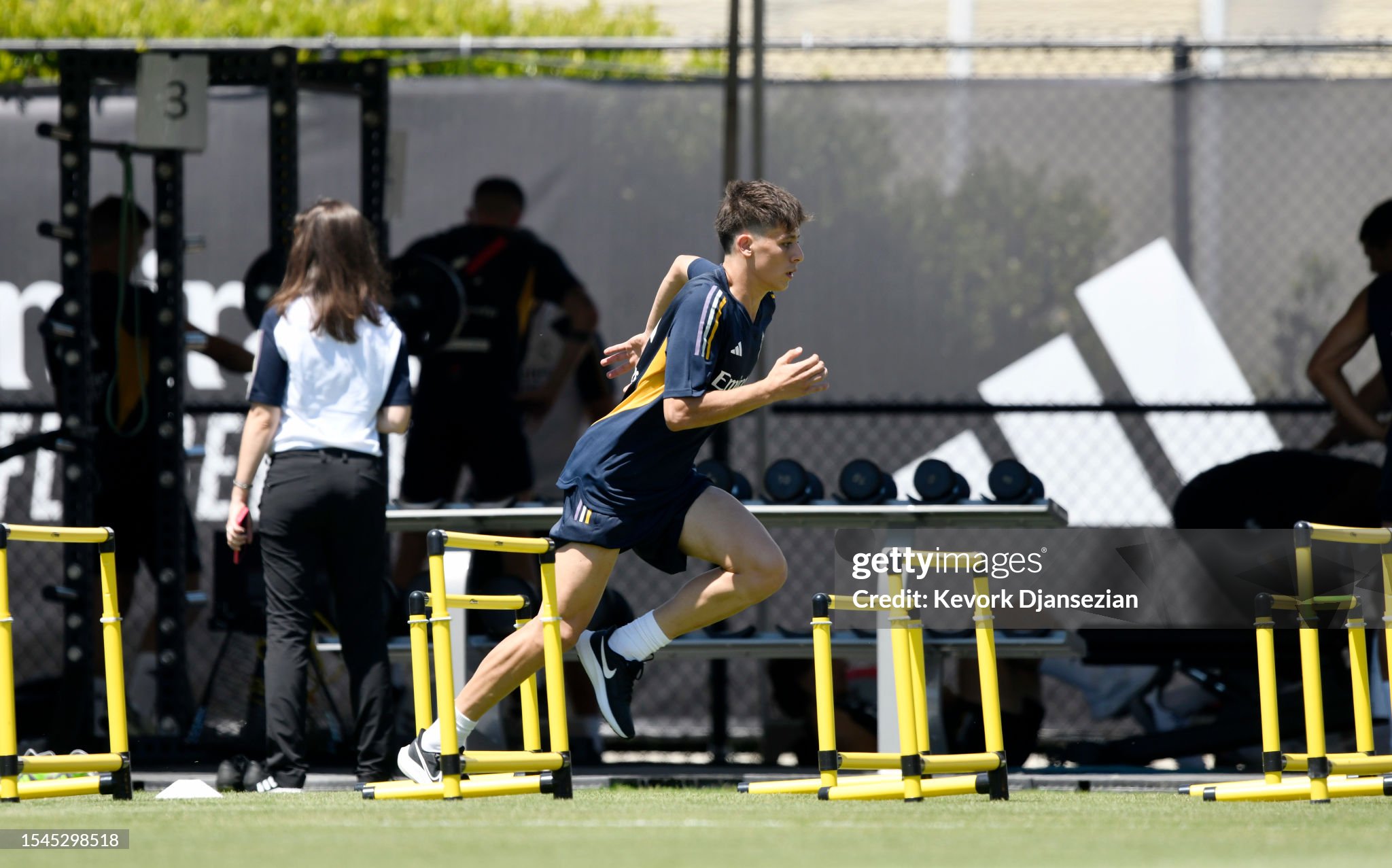 Embed from Getty Images
Güler sustained a muscle injury during Tuesday's training and will be out for a month. The left-footer, acquired from Fenerbahçe, suffered a knee injury during the training camp in the preseason and had to undergo surgery on his meniscus. Due to the new injury, he will most likely miss the first ten matches of Real Madrid.
The absence of Güler is a significant blow, as coach Ancelotti was already very pleased with what he saw from the Turk in training. During the preparation, footage emerged of the beautiful goals Güler scored, but two weeks later, disaster struck during a training camp in the United States.
On Tuesday, according to Spanish media, things went wrong during the last training exercise. This is likely the reason why Ancelotti proudly announced that Güler would soon be making his debut. 'Los Blancos' (The Royal) will face Las Palmas in the league on Wednesday.