Chelsea could potentially face a Premier League sanction as new information has leaked regarding secret payments during the tenure of former owner Roman Abramovich. The Guardian reports this news on Wednesday.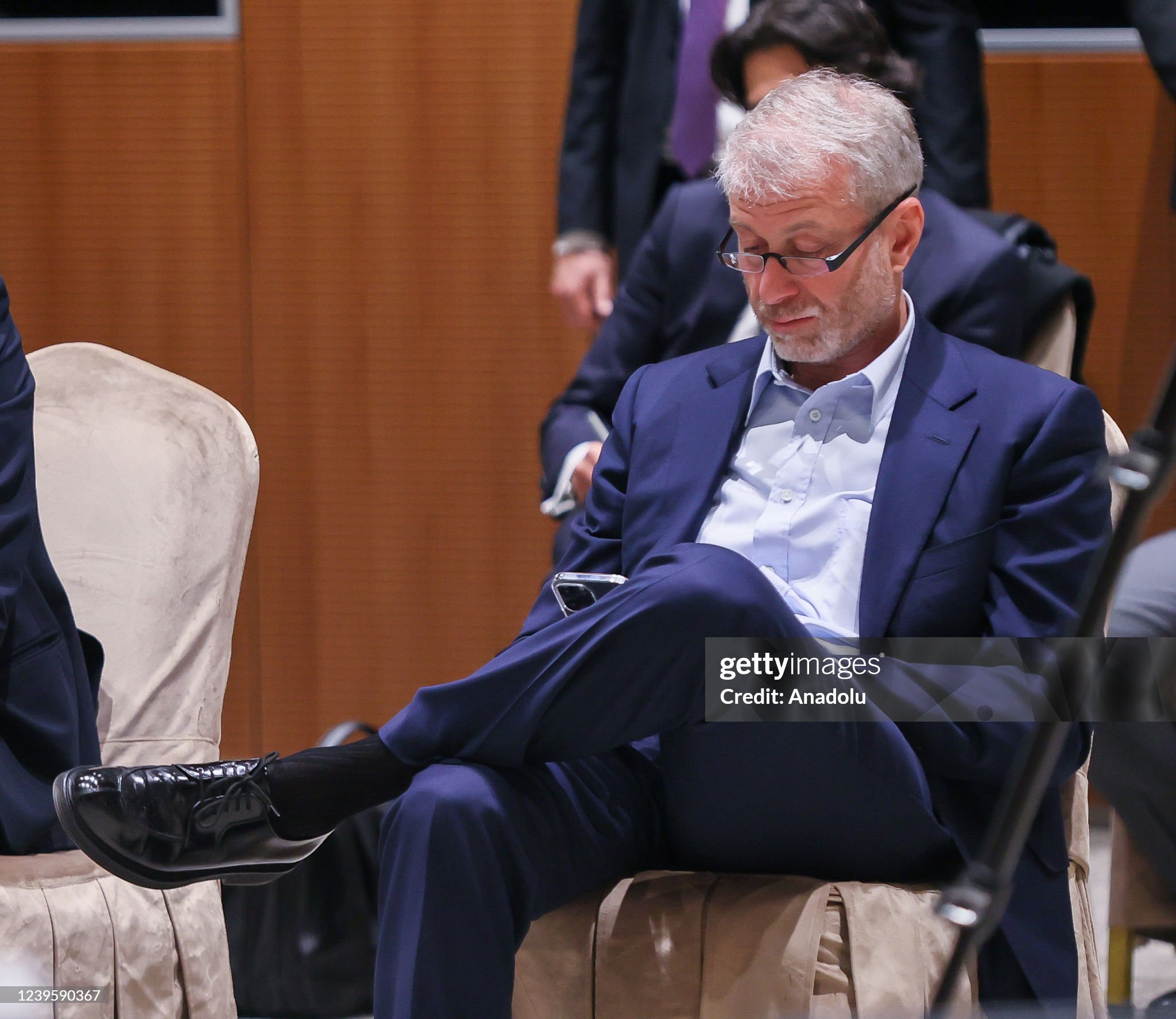 Embed from Getty Images
According to an investigation conducted by the British newspaper in collaboration with several other parties, it has been revealed that Chelsea made a series of payments through offshore companies owned by Abramovich for a decade. These payments are believed to involve tens of millions of euros.
The money flows are linked to various events, including the transfer of Eden Hazard from Lille to Chelsea in 2012, the appointment of coach Antonio Conte in 2016, and the signings of Samuel Eto'o and Willian, both of whom came from the Russian club FC Anzhi in 2013.
Intermediaries who may have benefited from these payments include the agents of Conte and Hazard, as well as some Chelsea officials. If there is evidence that the club attempted to circumvent the financial regulations of the Premier League and/or UEFA through these transactions with third parties, it could result in a fine or points deduction. Chelsea's financial policy under Abramovich is already under scrutiny by the Premier League, as the new owner, Todd Boehly, reported that the finances were not complete.
The list of secret payments also includes the name of Vlado Lemic. The Serbian agent played a key role in the transfers of Arjen Robben, Branislav Ivanovic, and Nemanja Matic to Chelsea, as well as the appointment of Carlo Ancelotti as a coach. The documents also show a payment of £250,000 to former technical director Frank Arnesen. According to Arnesen, this was a bonus. Arnesen had no suspicion that the payment violated any rules and reported it to the tax authorities.