Medhi Benatia swaps his football boots for a tailored suit. The 36-year-old former defender of, among others, Juventus and Bayern Munich, becomes the new technical director of Olympique Marseille.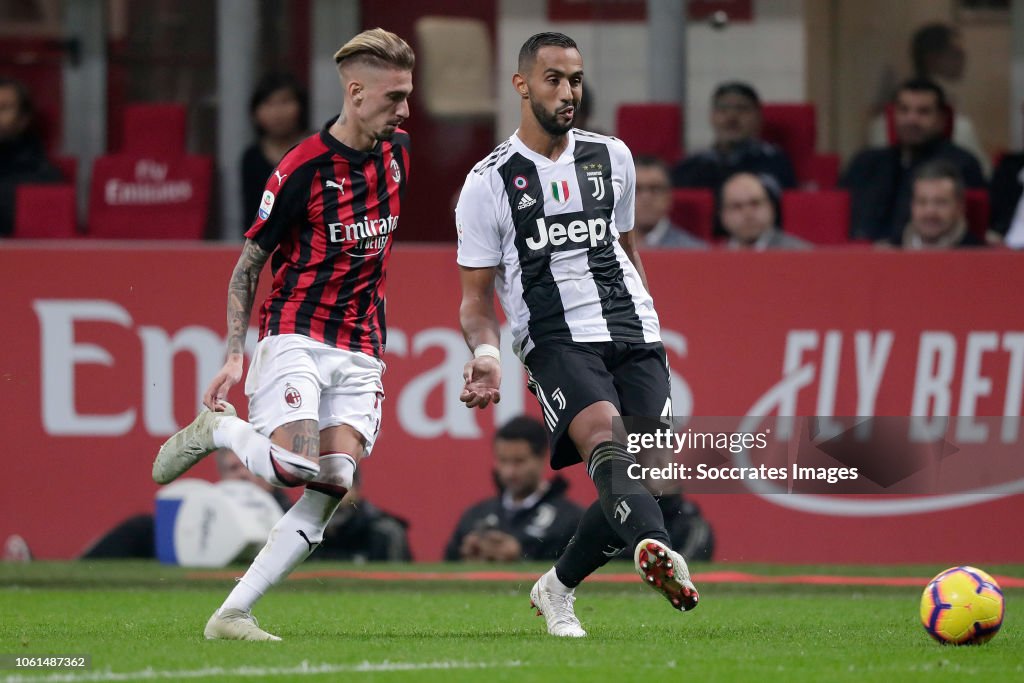 Embed from Getty Images
Diverse media in France report this. Benatia is succeeding Javier Ribalta, who recently left the club. While Benatia has played a role as a broker in various transfers, the position of technical director is new to him.
Benatia is appointed by president Pablo Longoria, who knows him from their time at Juventus. Longoria was a youth scout in Turin. Benatia went through the youth academy of Marseille and left the club in 2008.
Marseille finished third last season, but this season, performances have been disappointing, evident from their current tenth position in Ligue 1. The gap to the league leader Paris Saint-Germain has now extended to fourteen points.
On November 30, Marseille will play another group-stage match in the Europa League against Ajax. The first match ended in a 2-2 draw.