The dismissal of head coach Thomas Reis has not proven to be an immediate solution to Schalke 04's problems. On Friday evening, the fallen powerhouse took a beating from SC Paderborn: 3-1. Schalke is now in sixteenth place at the second level in Germany.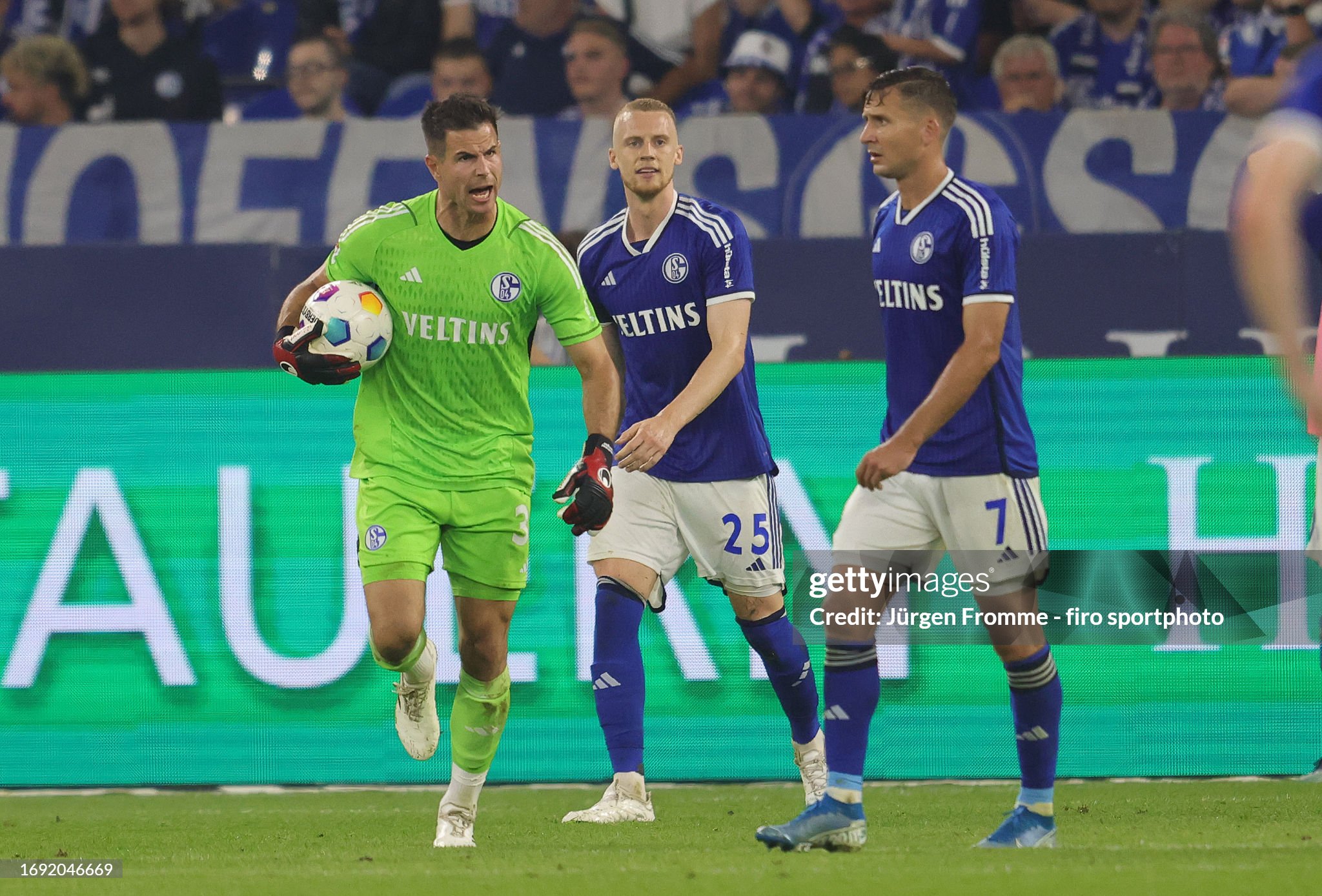 Embed from Getty Images
Schalke was relegated last season from the Bundesliga and has the ambition to return to the elite as quickly as possible. For now, however, that return seems very far away. Schalke won only two of the first seven league games, after which it was decided to dismiss Reis. Assistant coach Matthias Kreutzer is now in charge of the team as interim coach.
Kreutzer appears not to possess a magic wand. On Friday evening, his team took a heavy defeat at Paderborn, which had only one more point than Schalke before kick-off and therefore also had not started too strong. Against crisis club Schalke, Paderborn could work on their self-confidence. Just before halftime, Felix Platte (ex-Schalke) opened the score with a precise header, and in the second half, Florent Muslija secured the Paderborn victory with two goals. Only deep into injury time did Schalke score, through Yusuf Kabadayi.
Thus, Schalke stands at just seven points after eight league games. Only Eintracht Braunschweig (five points) and VfL Osnabrück (four points) are below Schalke in the standings, but they have a game in hand. Schalke plays against Hertha BSC next week, which also was relegated from the Bundesliga last season. Hertha is currently tenth.
Hamburger SV
Hamburger SV is doing much better than Schalke and secured its fifth victory of this season on Friday evening in the top match against Fortuna Düsseldorf: 1-0. A converted penalty from Laszlo Benes was the deciding factor. HSV now overtakes Fortuna as the leader of the Second Bundesliga.