Liverpool ensures that Luis Díaz can spend the Christmas holidays together with his parents. The Reds have chartered a plane to transport the family of the 26-year-old forward to England, as reported by several English media outlets.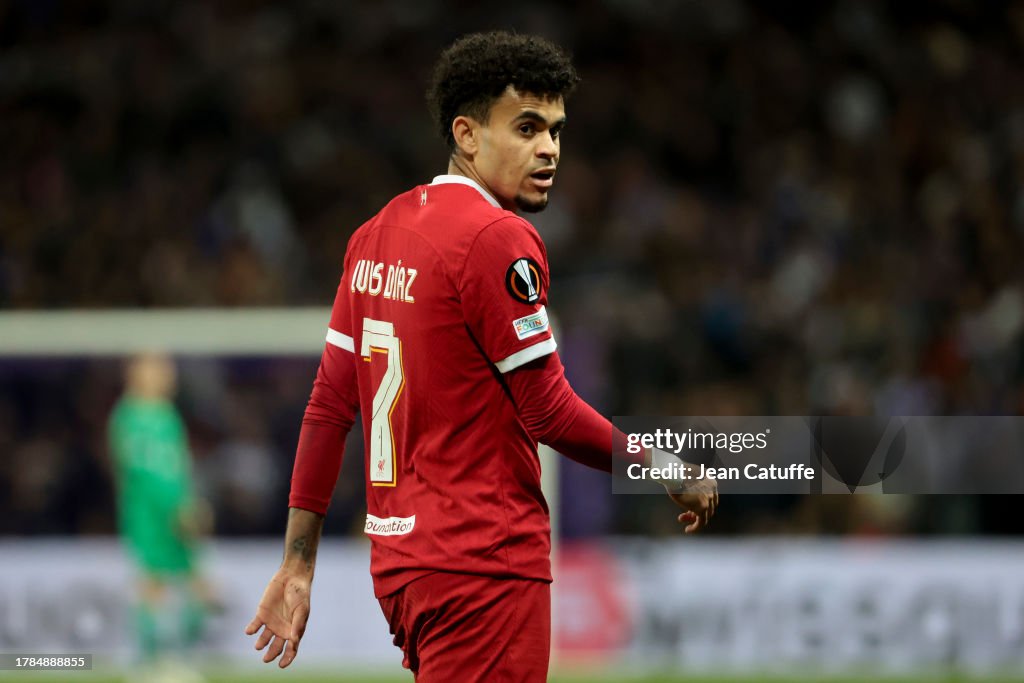 Embed from Getty Images
Díaz's father was released last Thursday after twelve days in captivity by his kidnappers, following the rescue of his mother after several hours of captivity. This week, the forward scored twice for the Colombian national team in the presence of his father, resulting in a victory over Brazil.
Díaz missed two Liverpool matches during the time of his father's abduction. The forward made his comeback on November 5 during the Premier League match against Luton Town. In added time, the former FC Porto player secured the 1-1 draw. His father was released a few days later.
Extensive Christmas celebrations are not in the cards for Díaz, though: the Premier League schedule around the New Year is described as 'grueling.'