Thiago Alcántara is potentially on the verge of a return to Barcelona, reports ESPN. The 32-year-old Spaniard was one of the key midfielders for Liverpool in his earlier years but has increasingly faded into the background. At Anfield, they are likely to facilitate a winter departure, as Thiago's contract expires at the end of the season.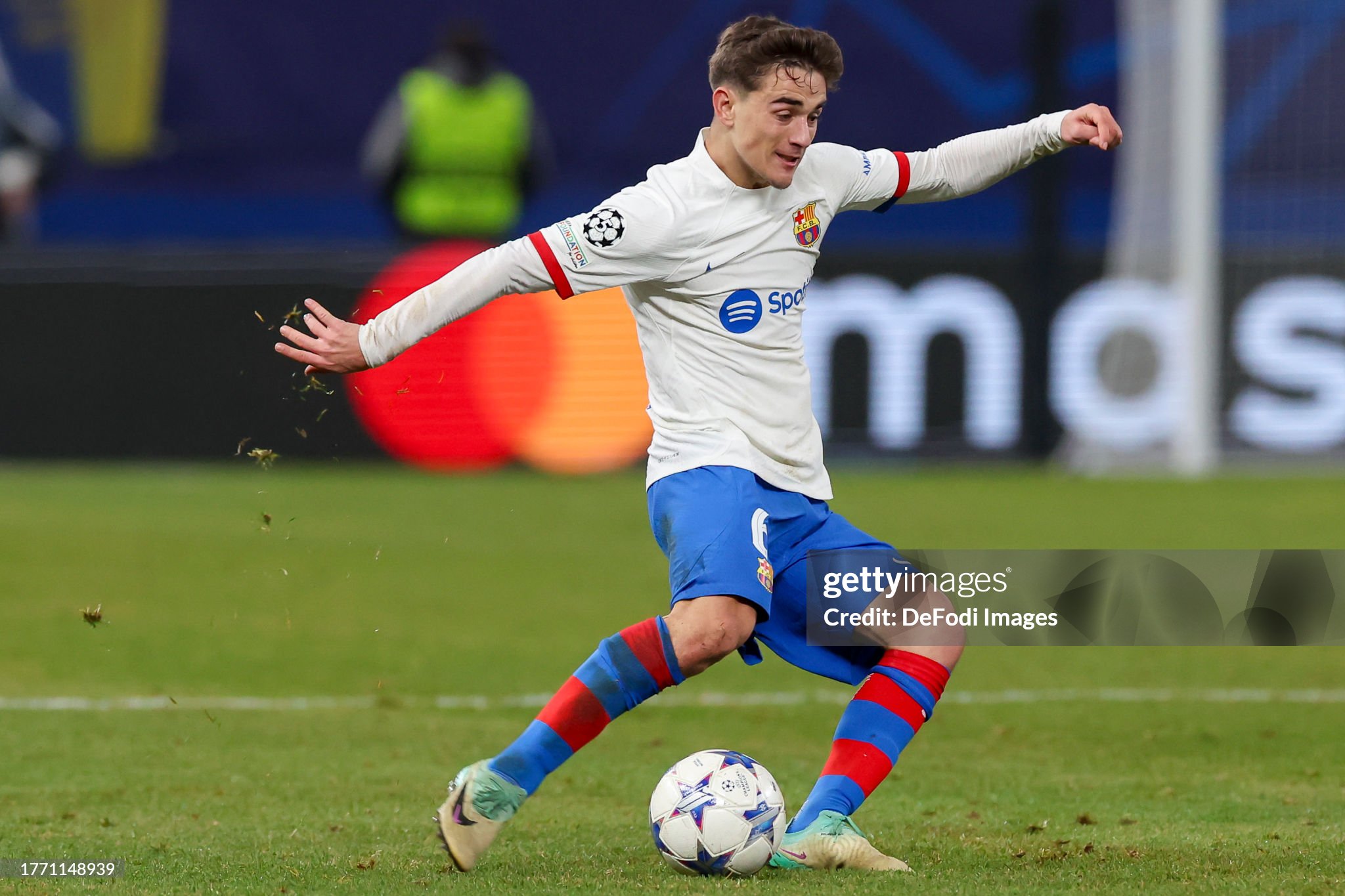 Embed from Getty Images
The midfielder is currently dealing with a knee injury but is expected to be fit again by December. Barcelona is in search of a new midfielder following the injury to Gavi, who is sidelined for the rest of the season with a severe knee injury. The Spanish Football Federation allows clubs to loan a player from another club or recall a loaned player in case of a severe injury. This player can earn a maximum of eighty percent of the injured player's salary.
Thiago came through the entire youth academy of Barcelona and made his debut for the club on May 17, 2009, in the 2-1 loss against RCD Mallorca. Eventually, he would play a hundred matches for the Catalans, in which he scored eleven times and set up twenty goals. In the summer of 2013, Josep Guardiola, who had just been appointed as the head coach of Bayern Munich, decided to take the playmaker with him to Bavaria for 25 million euros.
Thiago is seen as the primary option, but Barcelona is also considering other players. Guido Rodríguez of Real Betis and Jorginho of Arsenal are also mentioned as potential winter reinforcements. However, both play a more defensive role than Gavi, hence they are seen more as targets for the summer market than direct replacements for Gavi.
Sport reported last week that Barcelona is also considering recalling Pablo Torre from Girona, which is renting the twenty-year-old Spaniard from Barça this season. Torre was loaned to the club, which includes Daley Blind, to gain playing time. However, he has seen limited action so far: his tally is 119 minutes, spread over 8 matches. The youth international has yet to start a game.