If Mason Mount is allowed to leave Chelsea, the midfielder would like to join Manchester United, according to the usually reliable source, The Athletic, on Wednesday evening. Mount has now become an option for the entire top of the Premier League.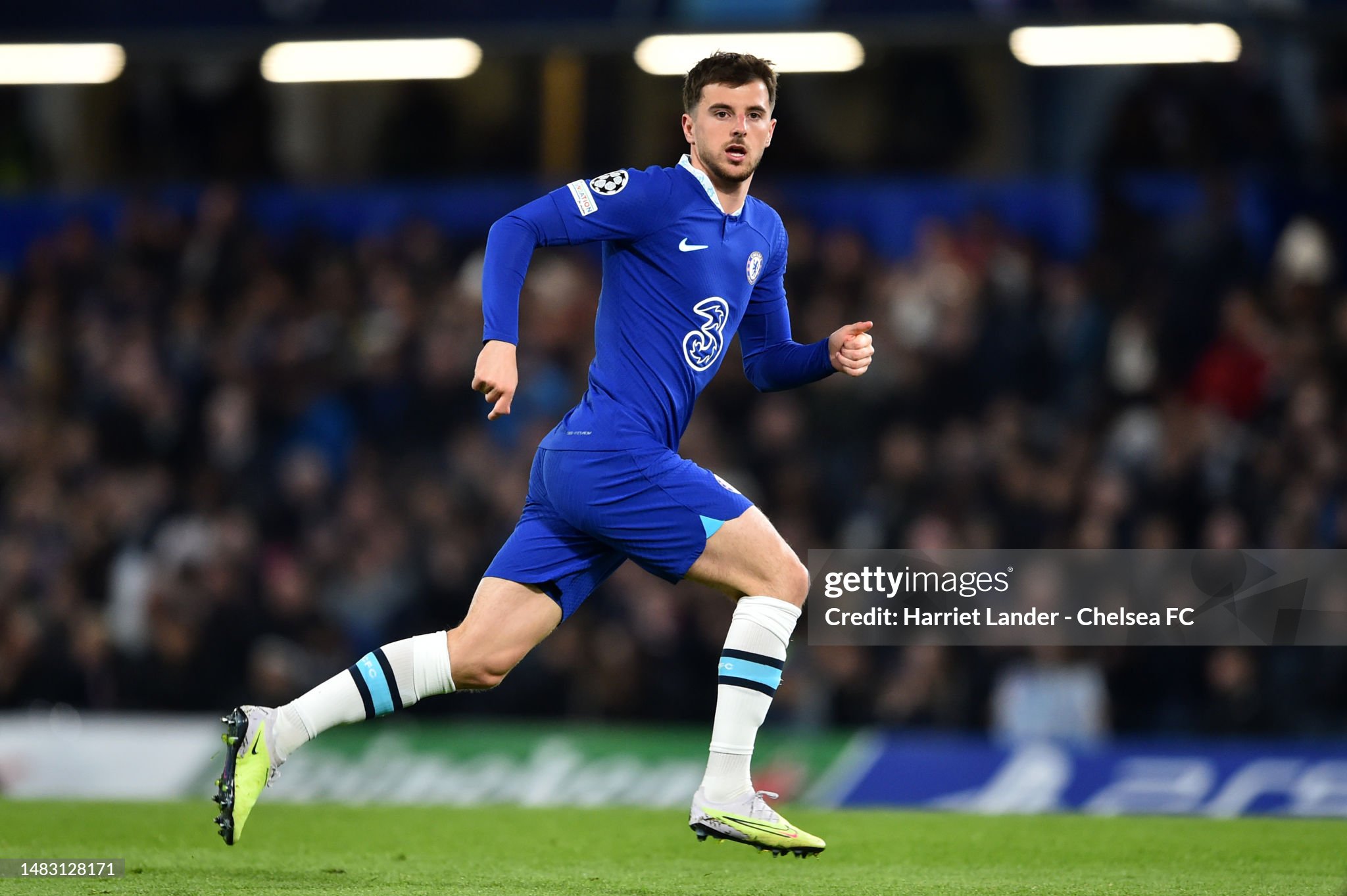 Embed from Getty Images
Mount's future is highly uncertain as his contract expires at the end of the upcoming season. The potential new manager of The Blues, Mauricio Pochettino, wants to keep him if he signs a new contract in London.
However, Mount has doubts about his playing time and is considering a departure from the club where he also played in the youth team. Manchester United is his preferred destination, but Arsenal and Liverpool are also interested in acquiring him.
Before a transfer can take place, the three parties still face several obstacles. Mount could change his mind due to the influence of the new manager. Manchester United reportedly prioritizes signing a new striker, and Chelsea is keen to extend Mount's contract. The coming weeks will reveal Mount's ultimate decision.