Bayern Munich definitively scraps the arrival of Edson Álvarez and, according to BILD, switches focus to Adrien Rabiot. The French midfielder has an expiring contract with Juventus and can be acquired on a free transfer this summer. This move puts the German top club in direct competition with Manchester United, which has also expressed renewed interest in securing Rabiot's services.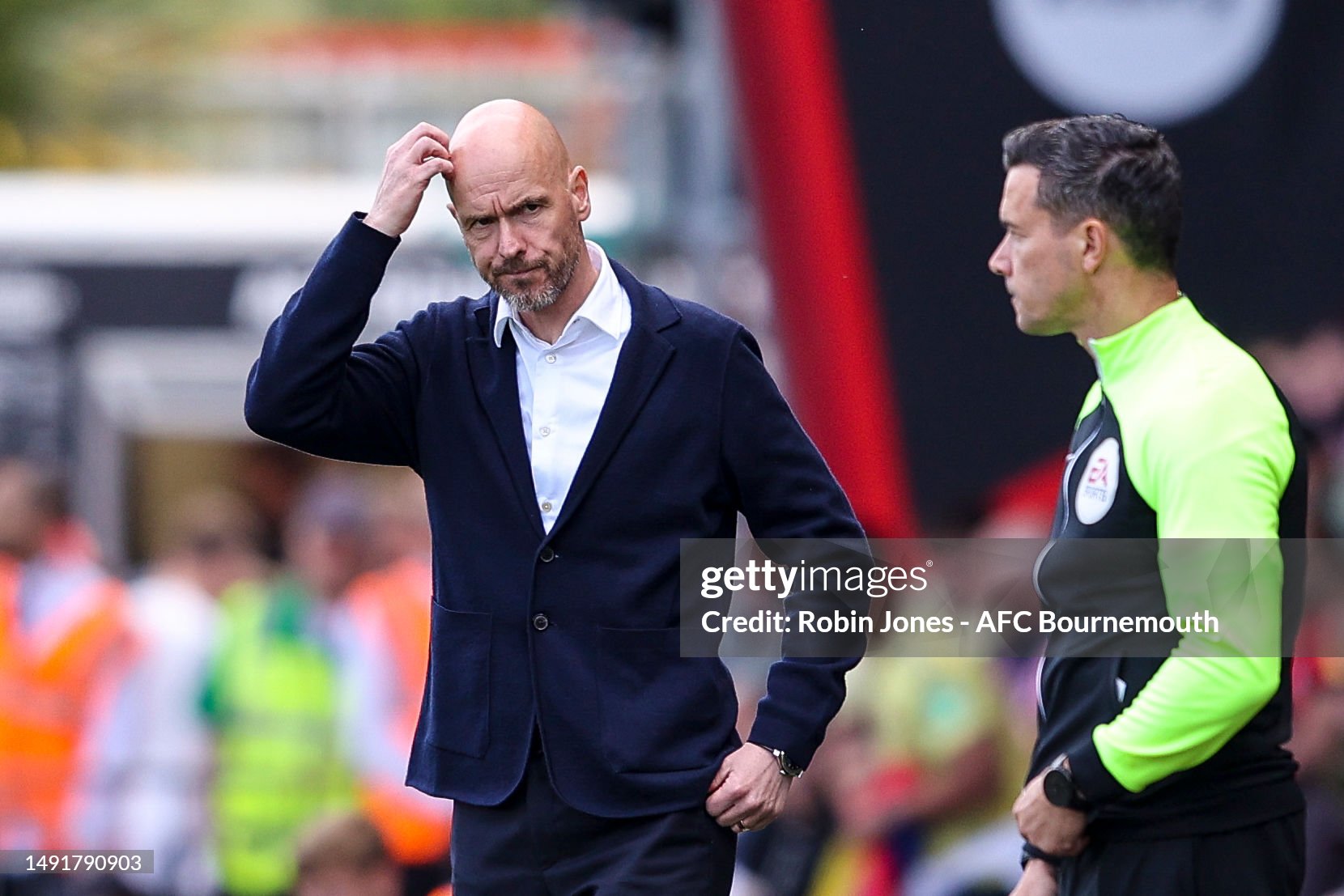 Embed from Getty Images
Bayern Munich is experiencing a mediocre season, where the club is at risk of losing the championship for the first time in ten years. Following their 1-3 defeat against RB Leipzig last Saturday, Der Rekordmeister currently sits in second place in the Bundesliga, trailing league leaders Borussia Dortmund by two points. Bayern's chances of clinching the title rely on Dortmund dropping points on the final matchday. Reportedly, the club is planning to make drastic changes due to their poor performances this season. Coach Thomas Tuchel has a defensive midfielder and a striker high on his wish list.
Initially, Bayern had Edson Álvarez on their radar, but the Ajax player also garnered serious interest from Borussia Dortmund. Bayern appears to have abandoned their pursuit of the Ajax player and now has Rabiot among their targets. The Frenchman joined Juventus on a free transfer from Paris Saint-Germain in the summer of 2019, although he could have chosen Bayern at that time. Rabiot is set to depart Turin on a free transfer this summer, reportedly earning around seven million euros per year.
Rabiot had a brief spell in the Manchester City youth academy in 2008 before moving through the youth systems of Créteil and Pau FC before joining Paris Saint-Germain. The midfielder eventually broke through in the French capital, following a short loan stint at Toulouse, and went on to win the French league title six times with PSG. The 36-time French international signed with Juventus in 2019, where he has played 175 matches in the past four seasons, contributing 17 goals and 12 assists.
Apart from reinforcements in midfield, Bayern is also looking to strengthen their forward line. According to German media, Julian Álvarez is being considered to fill the striker position at the German top club. The 23-year-old attacker permanently joined Manchester City last summer and has already won several trophies this season. Álvarez became a world champion with Argentina and clinched the English league title with Manchester City last weekend. Additionally, the English club is still in contention for the FA Cup and the Champions League. Álvarez has scored 17 goals in 47 appearances this season, but he faces competition for the striker position from top scorer Erling Haaland and is not an undisputed starter.