Injuries continue to plague Renato Sanches. José Mourinho hoped to revive the stalled career of the former Golden Boy at AS Roma, but faces the same problem as the previous employers of the Portuguese midfielder.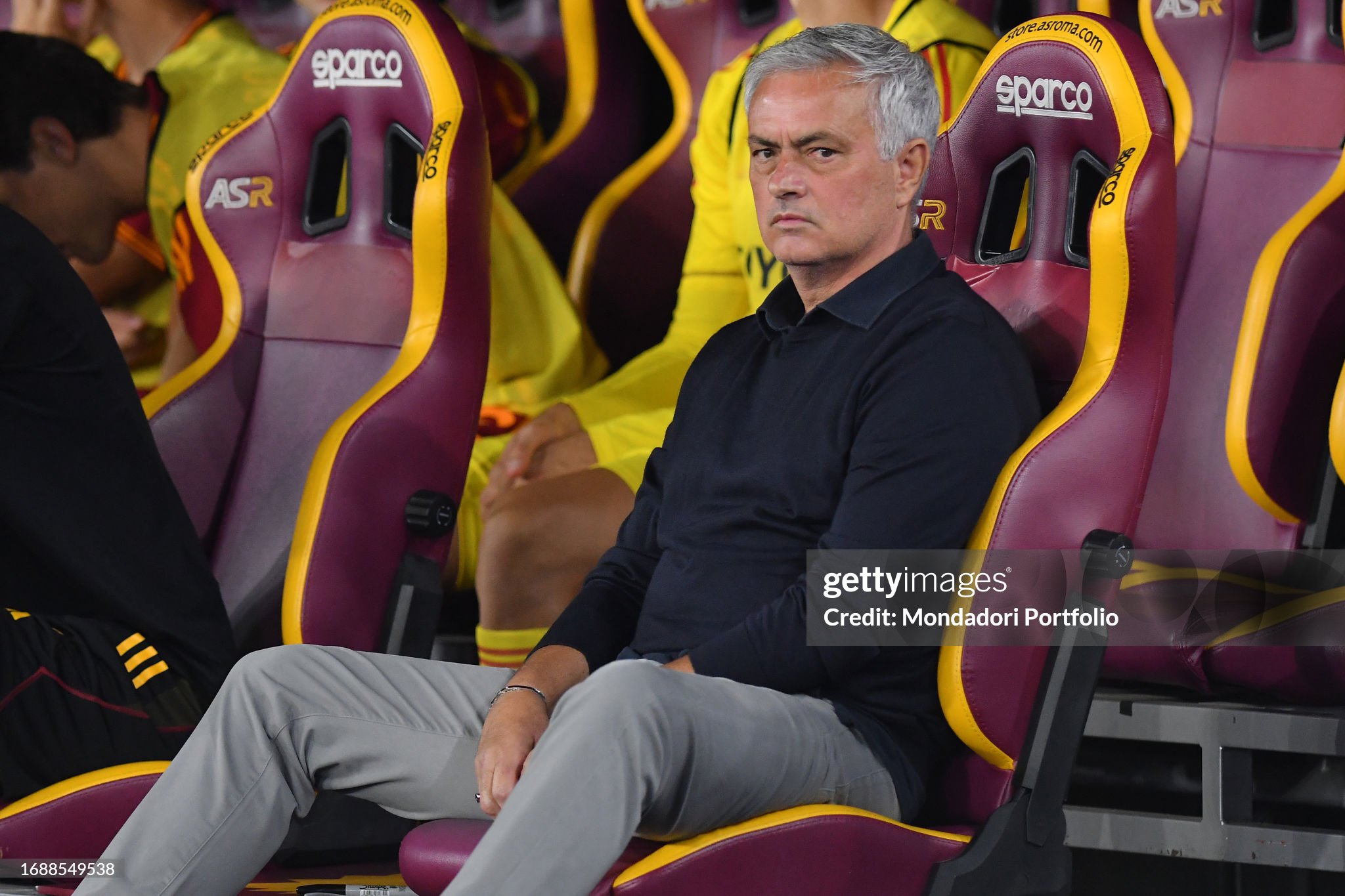 Embed from Getty Images
After his breakthrough in the gloriously successful Euro 2016 for Portugal, Sanches had the European football world at his feet. However, seven years later, the once top talent has lost his way to international prominence. Injuries made his stints at Bayern Munich and Paris Saint-Germain less than expected, and now at Roma, his start is hampered by physical ailments.
Last Sunday, Sanches scored a goal against Empoli (7-0), but on Thursday, the midfielder, on loan from PSG, had to withdraw less than thirty minutes into the Europa League match against Sheriff Tiraspol (1-2) due to a muscle injury. For the same reason, the 32-time international had to miss the league matches against Hellas Verona and AC Milan before the international break.
Mourinho watches with dismay. "He's a player who's always at risk; it's hard to understand. Bayern didn't get it, PSG didn't get it, and we're struggling to understand too," the Portuguese coach told Sky Sport Italia. "He's a fantastic player who needs to be on the field. Last game he played 45 minutes, had three days of rest and was fit to play, but then he felt something."
Lukaku:
Last season, Romelu Lukaku also struggled with physical issues but seems to have put them behind him at Roma. The Belgian striker scored his second goal for Roma on Thursday and played for eighty minutes. "A player with his physique needs to be on the field; that's why he started again," Mourinho explained. "I wanted to sub him out earlier, but it was good for him to play longer."
Lukaku ensured in the 65th minute that Roma returned from Moldova with a win. Mourinho was not pleased with what his team showed in the first half. "Both individually and as a team. It was a miracle that we were 1-0 up. We didn't deserve that lead. I did like the response in the second half. We kept the ball, created chances, and deserved the win."