Olympique Marseille coach Marcelino is traveling to Amsterdam with confidence for the Europa League match against Ajax, despite the disappointing result against Toulouse on Sunday evening. The Spaniard is aware that there's work to be done at L'OM.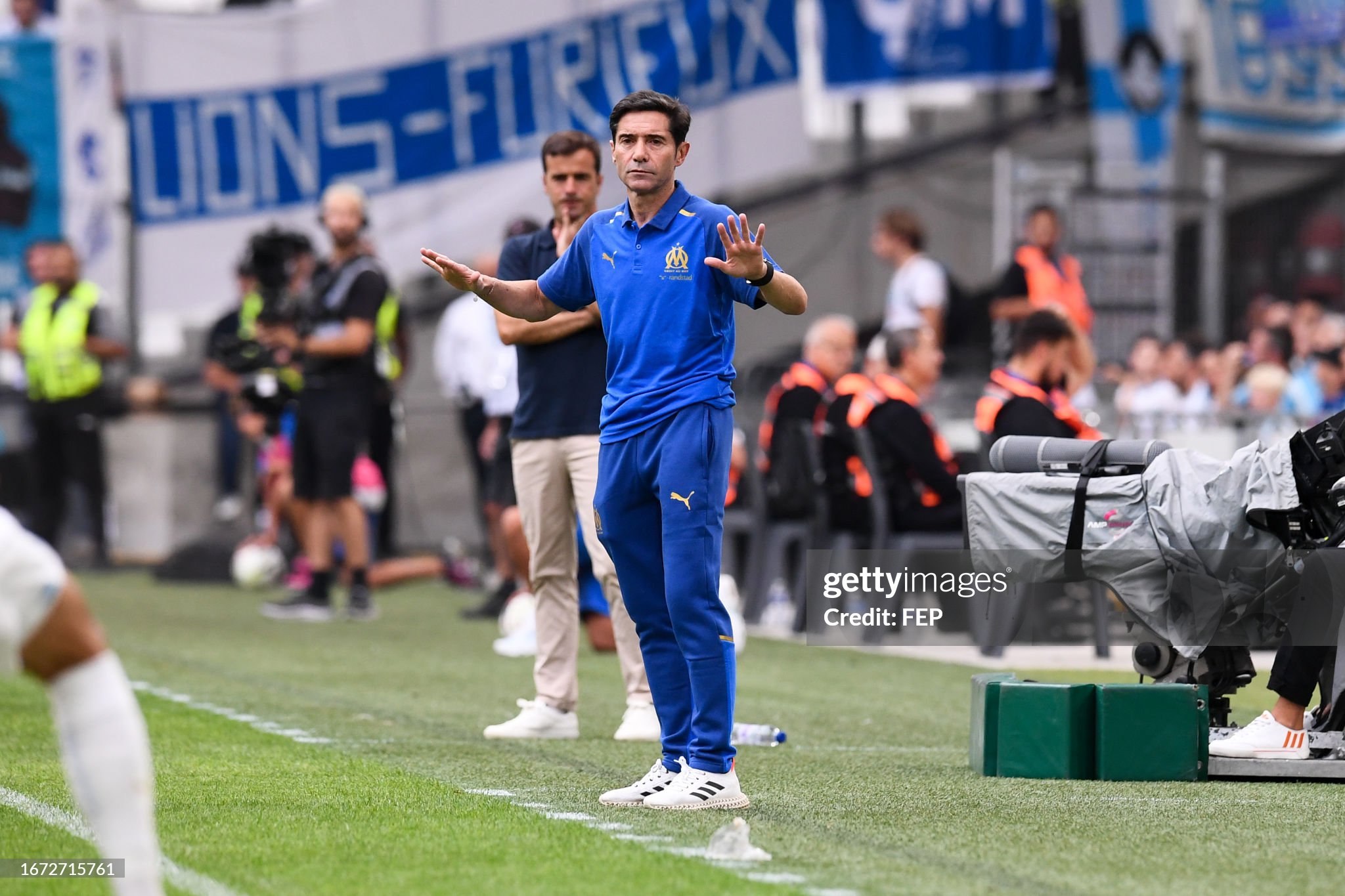 Embed from Getty Images
In front of their home crowd, Marseille failed to score against Toulouse, and afterwards, the club's hardcore supporters called the players to account. 'We have an incredible fan base that always supports us, and now they expressed their dissatisfaction,' Marcelino told AFP. 'But we all want to win, and I can't blame my players after this match.'
'Of course, we can do much better, but crucial moments did not always go our way. I saw that the players gave it their all. We will improve, and I am sure our fans will be pleased with what we'll show. I expect great matches against Ajax, Paris Saint-Germain, and AS Monaco, even though we are still in a learning phase,' the Spaniard stated.
We are going to Amsterdam to win, and then we'll shift our focus to PSG and then Monaco. Of course, I have concerns, but they force me to think in terms of solutions. We need to operate more as a team. What worries me the most is that we have a hard time scoring. We need to work on that," said Marcelino.
Marseille's goalkeeper, Pau Lopez, understands the fans' frustration following the second goalless draw in a row. Before the international break, it was 0-0 against FC Nantes. "It's normal for our supporters to be angry and disappointed. As a team, we need some more time to implement what the coach asks of us, even though you don't get a lot of time in football.