Michael van Praag believes it is unfair that some of Ajax's summer acquisitions are already being written off by some. During the annual shareholders' meeting, the Ajax board faced intense questioning.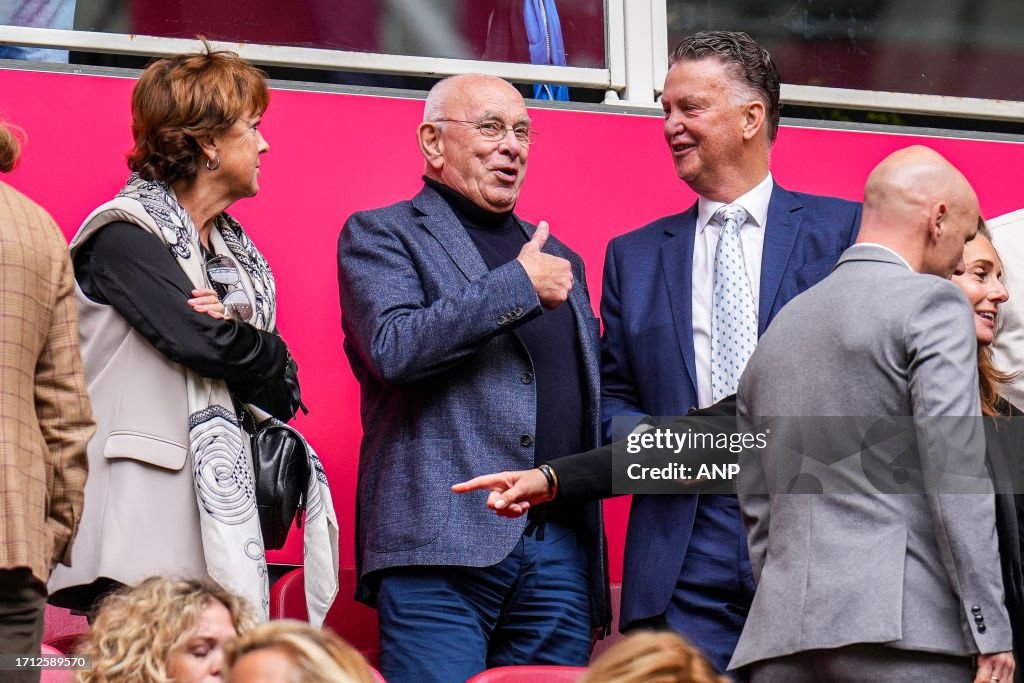 Embed from Getty Images
Sven Mislintat, who has since departed, spent around 110 million euros on new players, most of whom have not yet proven to be valuable assets. 'What went wrong with all those transfers, where millions were spent, why did you simply sign without a critical assessment?' CFO Susan Lenderink was asked on Friday.
Van Praag intervened. 'You're simplifying it too much. You're engaging in a bit of scoreboard journalism, with all due respect. It's very dangerous to pass judgment on the quality development of footballers at this stage. Jari Litmanen also had to adjust in his first year. You can't pass judgment on the development of players already. There are many footballers for whom we paid a lot and who have also yielded a lot. Sometimes not. But that's the name of the game,' reassured Van Praag. 'I hope you're right,' he was told. 'I am right!' was his significant response.
The notion that Mislintat had free rein was contradicted by Lenderink. 'Take it from us that we did not send Sven out with Ajax wallet. In any case, two statutory directors must sign for each transfer. So, it's not possible for only a sporting director to sign for it.'