Roony Bardghji made headlines last week by helping FC Copenhagen to a victory over Manchester United in the Champions League. Yet, Bargdhji still has to wait for his debut for Sweden, and he is not pleased about it.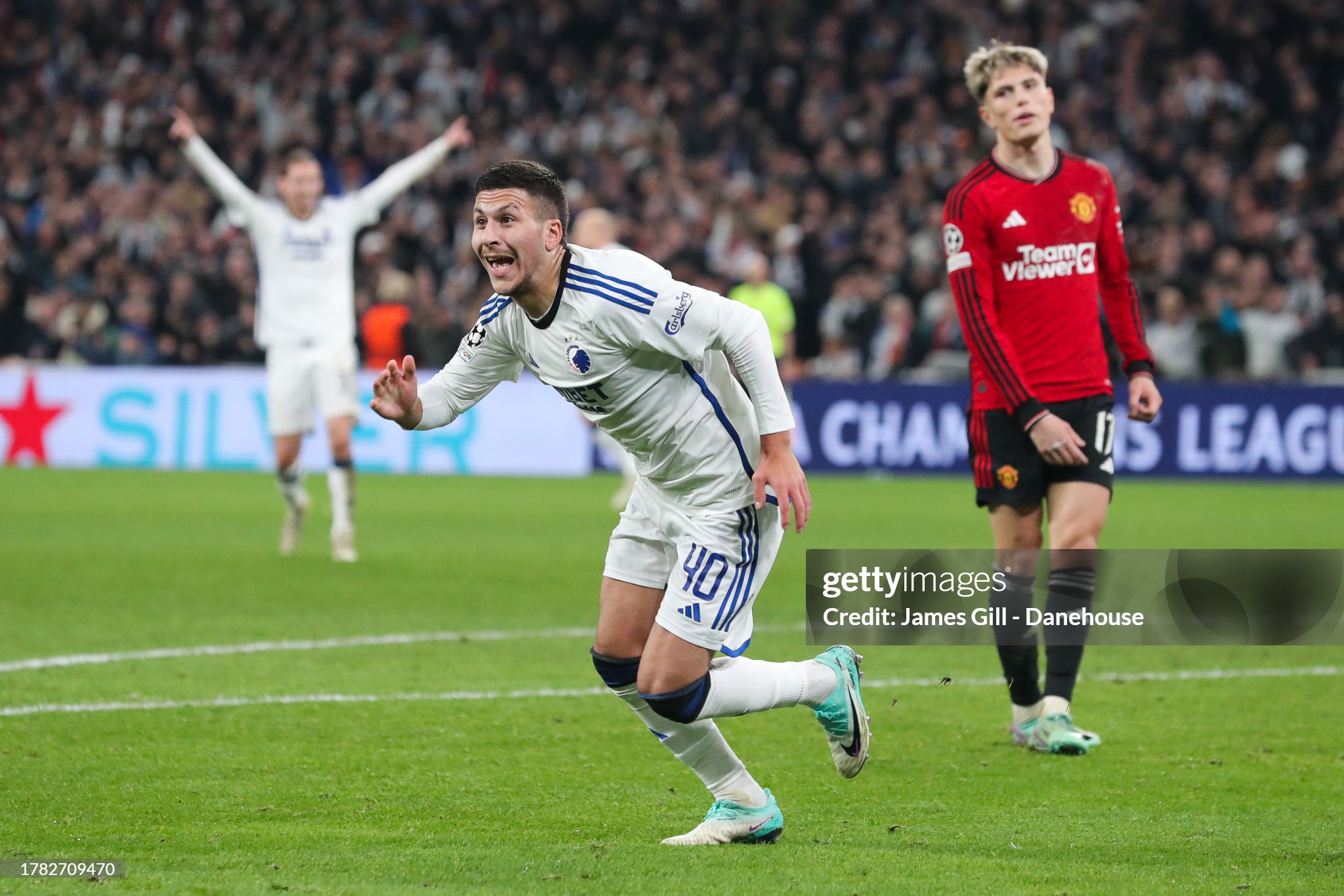 Embed from Getty Images
In the 87th minute, Bardghji sent manager Erik ten Hag and his players back to England with a costly defeat. With this, the eighteen-year-old talent thought he had played himself into the Swedish squad, but head coach Janne Andersson decided otherwise.
'What more do you have to do as a seventeen-year-old (Bardghji had his birthday on Wednesday, ed.)?' said the forward in an interview with Fotbollskanalen.
Bardghji struggles with the reasoning of Andersson, who will step down as head coach after the matches against Azerbaijan and Estonia. The 61-year-old coach had little to say about the talent's words. "Roony is a player we are closely monitoring. He still has a lot to prove at the highest level, but at this moment, he's not ready yet. I am sure my successor will be happy with him."
What did Andersson mean by that? Bardghji has no idea. "To be honest, I don't care much about it. It's his opinion. He has seen what I have achieved and then thinks I still don't deserve it. But again, it's his opinion. That's all I can say about it."