Union Berlin dismissed coach Urs Fischer on Wednesday following a series of poor results. A few days later, the club and the Swiss manager said goodbye to each other with an emotional interview.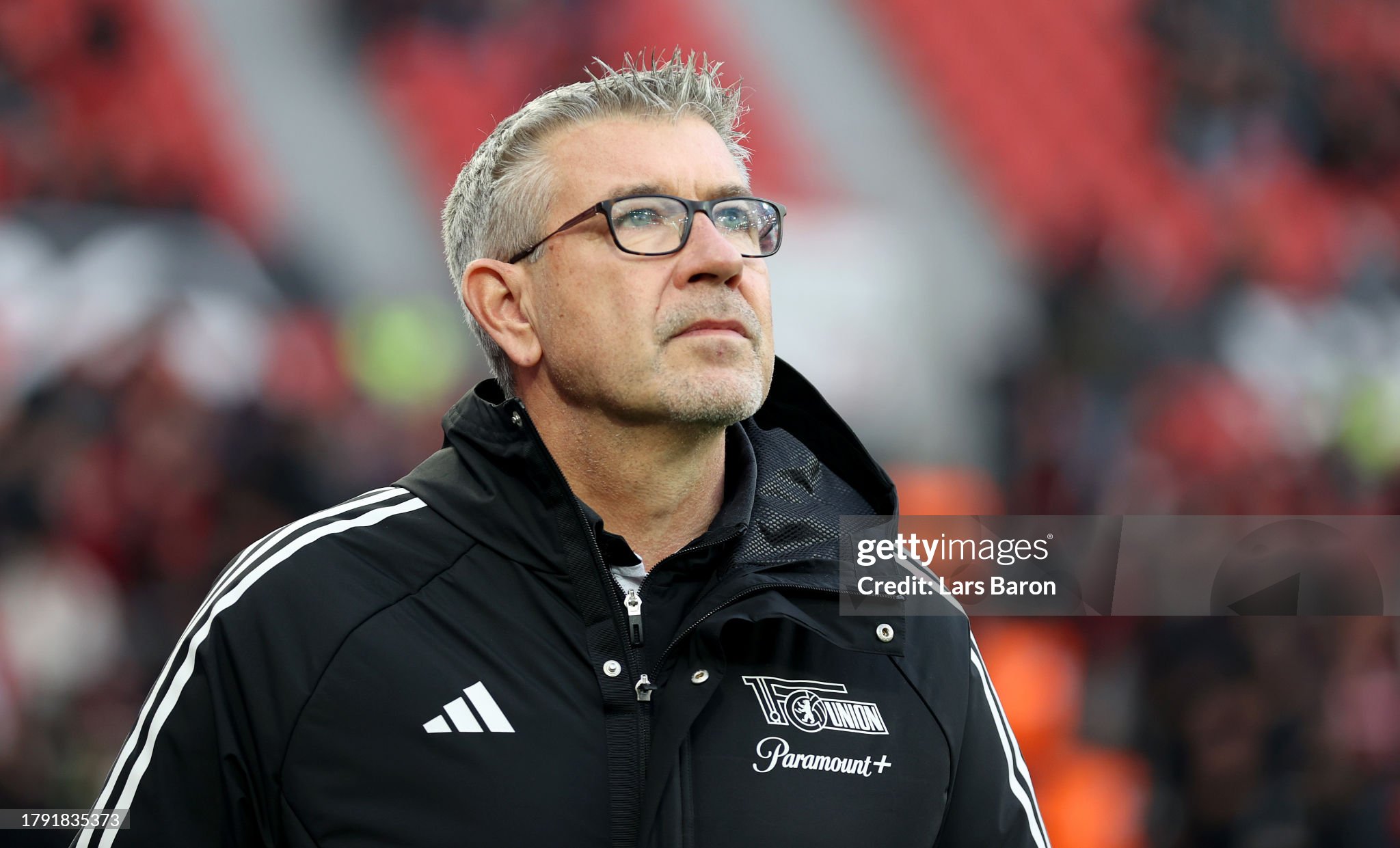 Embed from Getty Images
On the club's media channels, Fischer is highlighted one last time for his work and achievements with Union Berlin, often seen as the smaller sibling of Hertha BSC. 'It's incredible what we've experienced here. I am grateful for it, and it will be a part of my life and my story,' says the emotional Swiss.
With a lump in his throat, Fischer continued. 'For me, the decision still feels right,' referring to his stepping down as head coach. Assistant coach Markus Hoffmann showed solidarity. In the same video, Fischer's right-hand man also takes an emotional leave. Incidentally, the duo on the bench will be replaced by Marco Grote and Marie-Louise Eta. This marks a first for the Berlin club, as Eta becomes the first female assistant coach in the men's Bundesliga.
The 57-year-old Fischer had been the coach of Union Berlin since 2018. The popular club was then active in the 2. Bundesliga. In 2019, Fischer led Union to promotion to the Bundesliga by winning in the play-offs against VfB Stuttgart. At the highest level in Germany, the popular club then finished twelfth, seventh, and fifth. Last season was the highlight in the club's history, achieving fourth place in the standings and qualifying for the Champions League.