As the most expensive purchase of the last ten years, Manfred Ugalde adds a lot of grit and dynamism to FC Twente. He scores less than before, now that he has a different role under coach Joseph Oosting. The striker is happy in Enschede.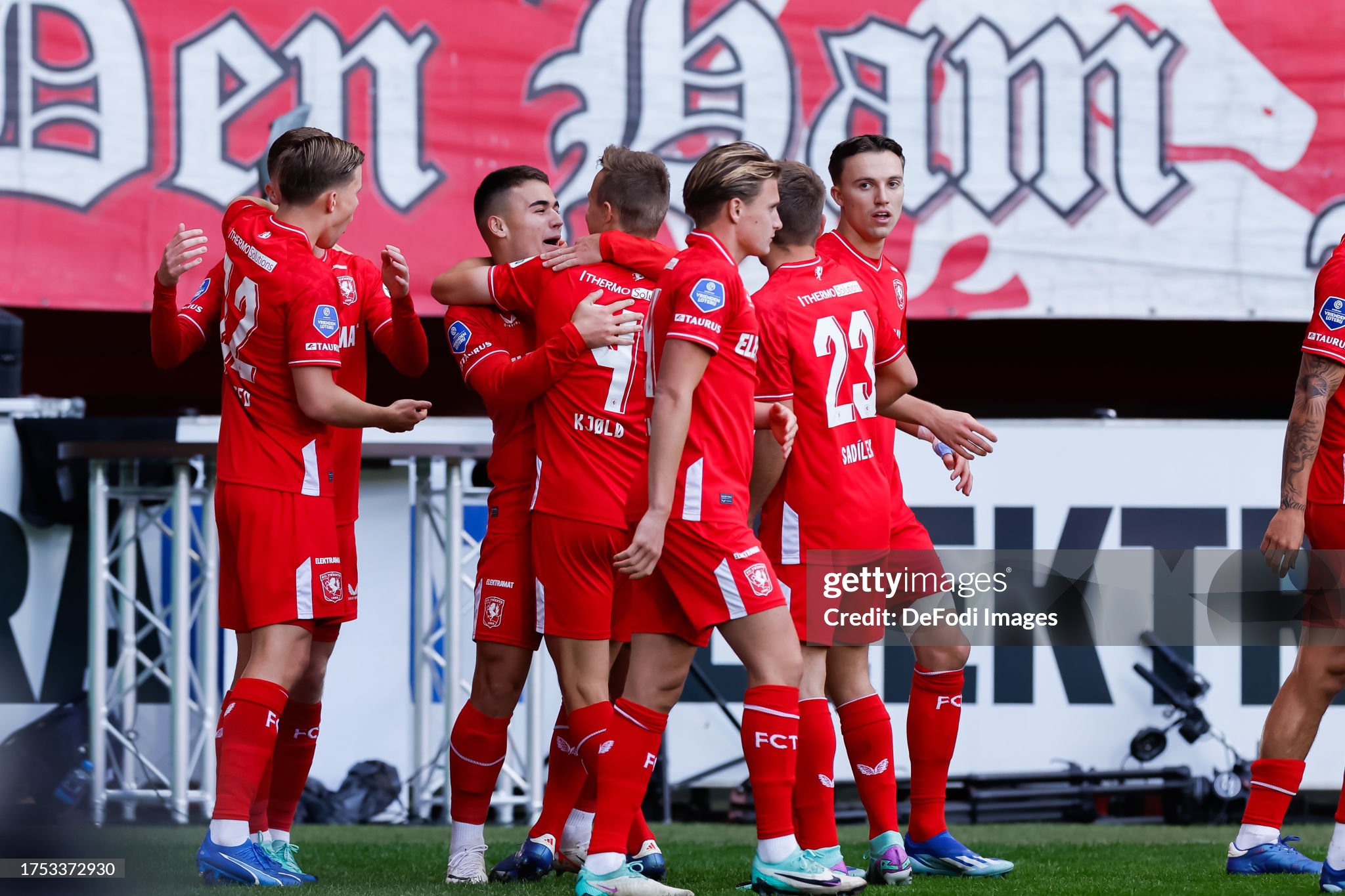 Embed from Getty Images
Ugalde made a permanent transfer to Enschede last summer. About his ambitions, the Costa Rican is clear. "I want to play at the highest possible level. At the moment, only Twente counts, but I'm only 21 and hopefully have a long career ahead of me. Someday, I hope to play in La Liga. And preferably at Atlético Madrid. Under Diego Simeone."
This is due to the way the Argentine coach experiences each game. "How he rouses his people and shouts at them. How he goes wild along the sidelines. I find that fantastic to see. It's pure passion, which I also feel when I play football. I saw the documentary about Atlético Madrid, wow."
On fire
"Everyone at that club is on fire, every day," continues Ugalde. "Every training session they want to improve. We want that here too, don't get me wrong. But the culture at Atlético is extreme. I hope to experience it one day. That Simeone has just renewed his contract until 2027? That gives me some time. Hopefully, it works out."