Rasmus Højlund has made a good impression in his first weeks at Manchester United, according to Jaap Stam. The former defender of The Red Devils believes the Danish striker needs more help from his teammates.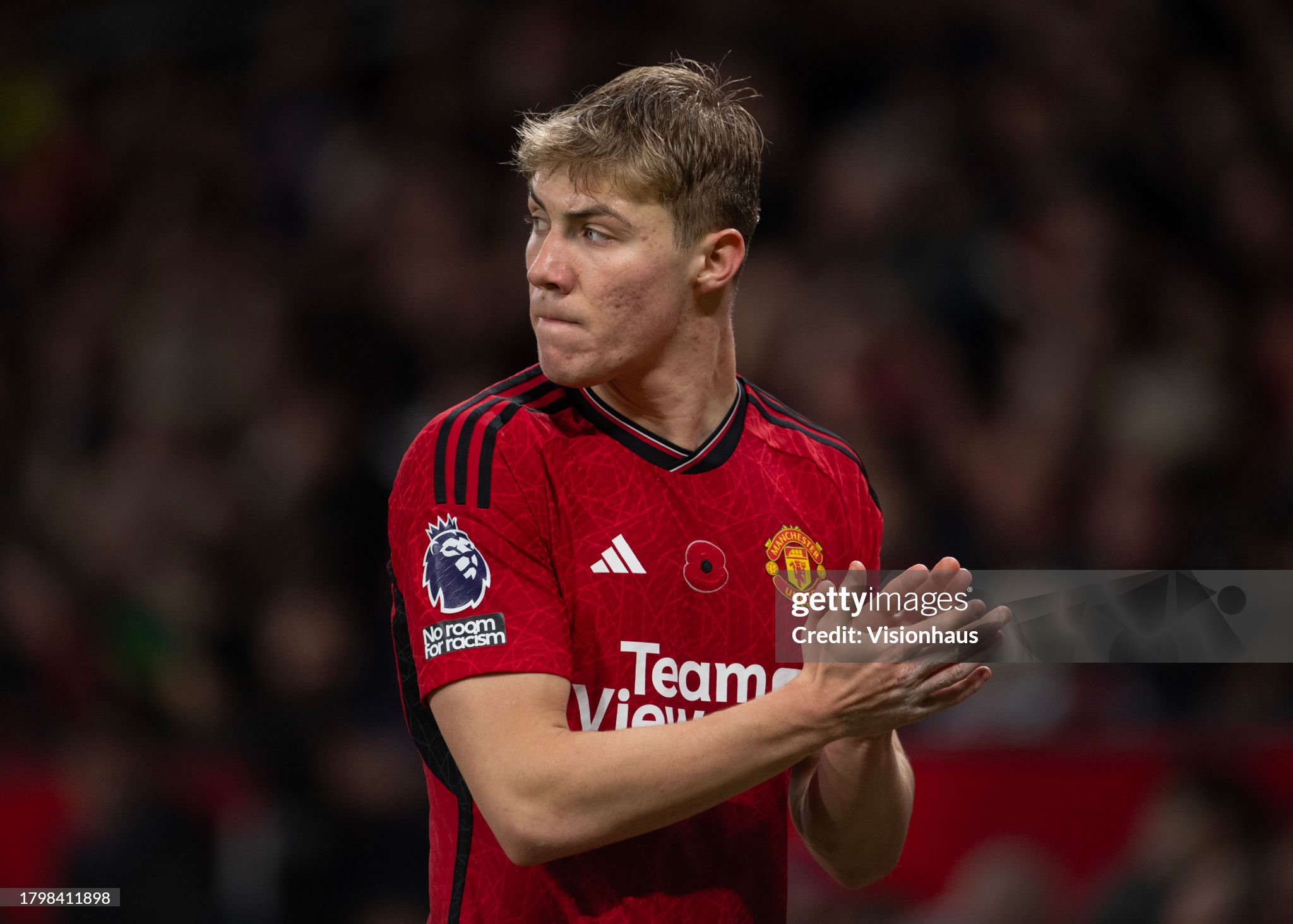 Embed from Getty Images
"He has made a very good impression on me. I really think he is a good player," Stam tells the Danish Tipsbladet. "He is very talented. He has a good left foot, good physicality, and a lot of speed. He has shown this in his first games for United."
"It's understandable that it's difficult for Højlund," Stam can empathize. "When you come to such a big club as a very young man, it's not easy to show your qualities. He also needs the players around him to help him. He needs his teammates to give him opportunities to score."
Moreover, Stam points out that the Danish striker is playing in a team that lacks confidence. "He's surrounded by players without confidence, some of whom may not even have the qualities to play at this level. So it won't be easy for him, but he just has to do what he can. Hopefully, he scores some goals and gains even more confidence."