There was turmoil at Manchester United when Ole Gunnar Solskjaer was the manager between 2018 and 2021, and things still aren't going well at the club. The Norwegian coach spoke out this week for the first time since his forced departure in November 2021, reflecting on the return of Cristiano Ronaldo.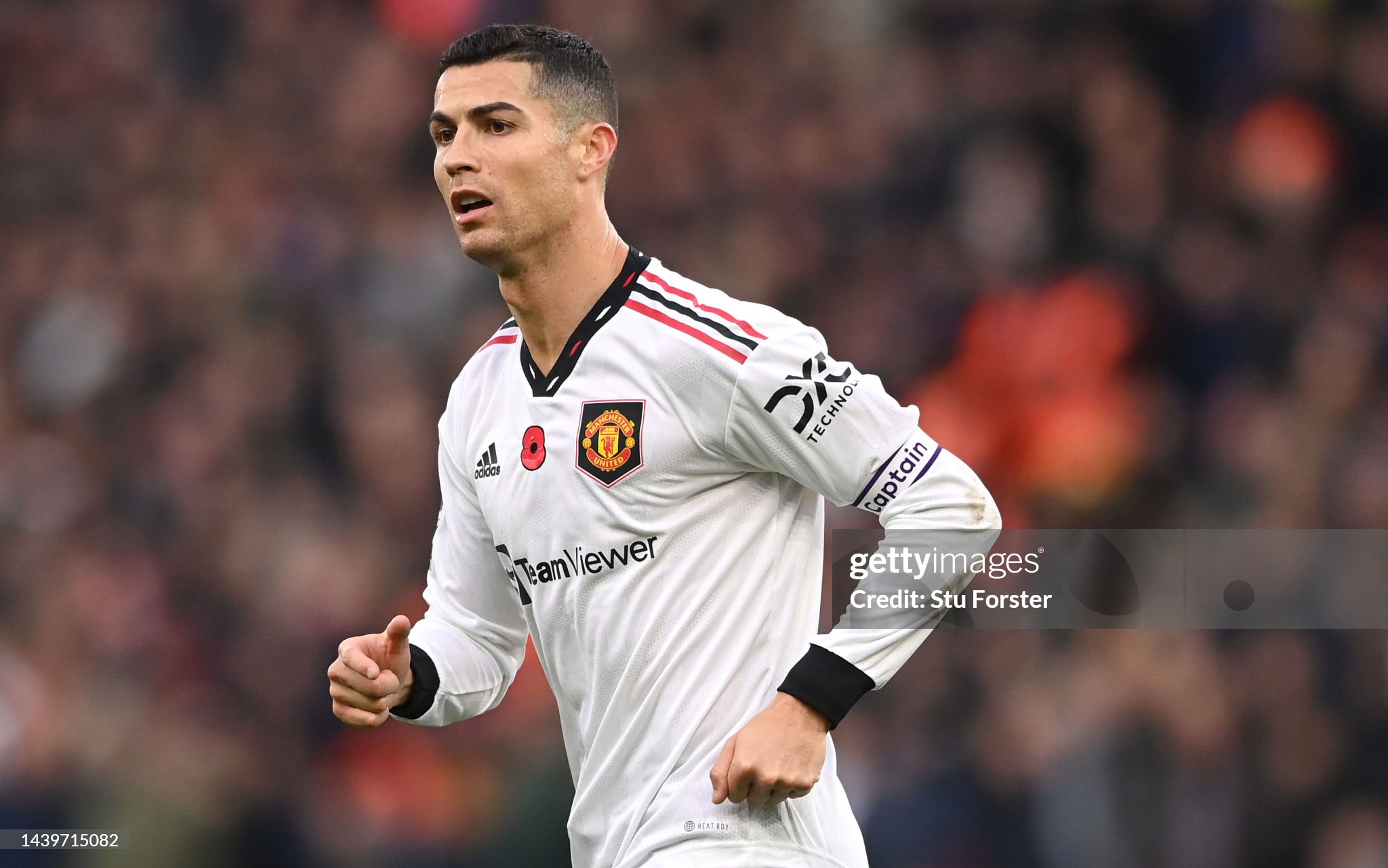 Embed from Getty Images
The star player is now active in Saudi Arabia with Al-Nassr, which was able to sign him on a free transfer at the beginning of this year. Prior to that, Ronaldo had made himself untenable at Man Utd by, among other things, delivering a lot of criticism during a sensational interview with journalist Piers Morgan. In November 2022, Ronaldo's contract was terminated.
In an extensive interview with The Athletic, Solskjaer reflects on the moment when Man Utd brought the Portuguese back to Old Trafford. Ronaldo was persuaded by none other than Sir Alex Ferguson. 'We couldn't turn down this opportunity, but the decision turned out to be a mistake,' believes Solskjaer.
This, even though Ronaldo scored twice immediately upon his return. 'It felt so good when he signed, and the fans felt that Old Trafford was turned upside down when he scored twice in the match against Newcastle United.' However, problems arose after that. 'When things started to go downhill, the egos in the dressing room came out. Some players felt they should be playing more and were no longer constructive. That's a major regret for me. Agents and family members get into players' heads telling them they are better, which to me is the ailment of modern football.'
Since his dismissal about two years ago, Solskjaer has not taken on any new role in football. The former striker had also served as the coach of Molde FK and Cardiff City before.