At Chelsea, the dressing room is certainly not off-limits for executives. Mauricio Pochettino says he is actually pleased with the involvement of, among others, club owner Todd Boehly, even in these turbulent times at Stamford Bridge.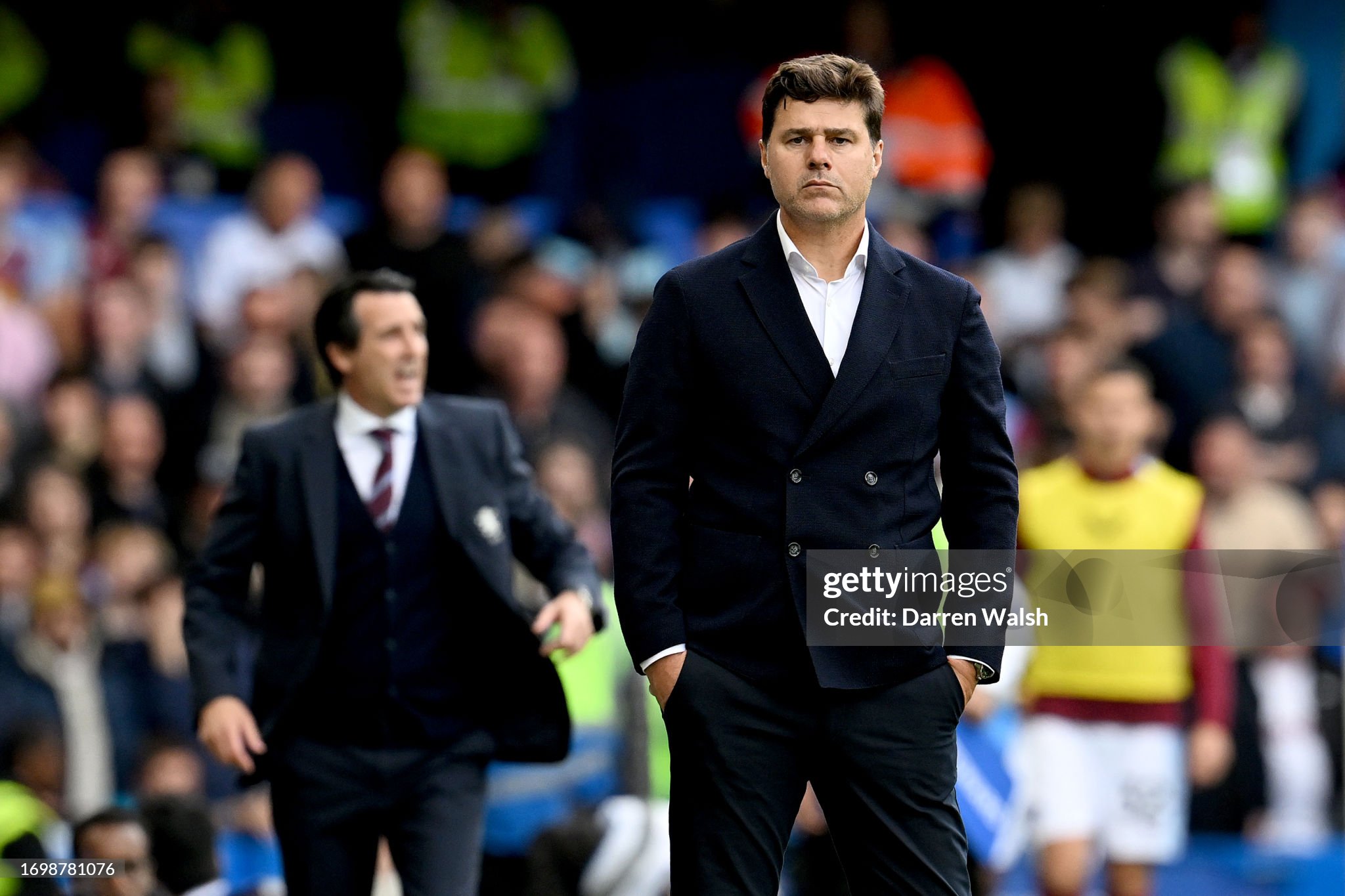 Embed from Getty Images
It's a sentiment that's often echoed in football: communication between the club management and the players should go through the coach. It has sometimes gone awry when emotional board members enter the dressing room shortly after a match.
However, Pochettino doesn't see the danger in it. Last Sunday, after The Blues' home defeat against Aston Villa, three policymakers, including sporting directors Laurence Stewart and Paul Winstanley, and co-owner Behdad Eghbali, entered the dressing room. 'I actually applaud it,' Pochettino said during his press moment on Tuesday.
The Argentine manager elaborated: 'I don't see it as something negative. If they come in to give a speech or something, then maybe it's different. But I think it's good that they talk to the players. What's most important is how they approach the players. If it's done correctly, then they are very welcome.'
Owner Boehly was heavily criticized last season for entering the dressing room. He reportedly branded his team as 'disgraceful' after one of the disappointing results. Pochettino hasn't experienced that side of the American during his initial months at Chelsea. 'He knows how to conduct himself. In the end, it's up to me or one of the players to give a speech, whether we win or lose. The owners really know that's my job,' Pochettino said.
Chelsea will face Brighton at home for the League Cup tournament on Wednesday evening. On Monday evening, the current fourteenth-placed team in the Premier League has a league match against Fulham at Craven Cottage.