Zlatan Ibrahimovic showed up on Monday at Milanello, AC Milan's training complex, following the dramatic loss in the derby against Internazionale. The Italians are preparing for their home match against Newcastle United in the Champions League.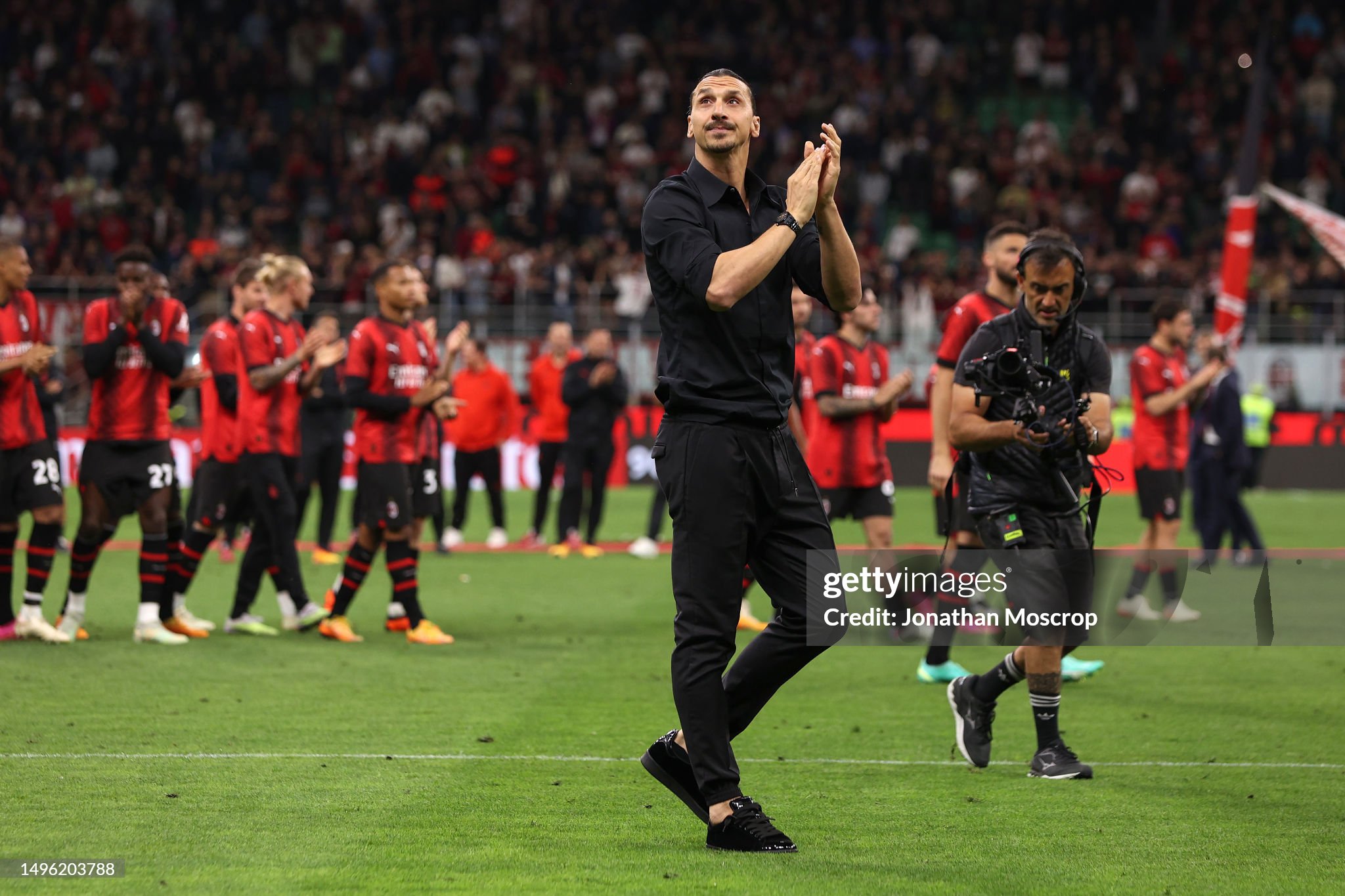 Embed from Getty Images
On Saturday evening, Milan suffered a significant defeat and, for the first time in the club's history, lost to Inter for the fifth consecutive time. For the Rossoneri, with Tijjani Reijnders starting and being subbed off fifteen minutes before the end, it was their first loss of the new Serie A season.
On the way to the clash with Newcastle (Tuesday), Milan decided to invite Ibrahimovic to Milanello, reports La Gazzetta dello Sport. The 41-year-old Swede definitively ended his impressive career after last season.
Ibrahimovic had an extensive conversation with Milan's coach Stefano Pioli during the morning training. It's unknown whether the former star forward also addressed the squad. Milan is considering involving Ibrahimovic, in a yet-to-be-determined role, more frequently with the first team.