Ronald Koeman is getting more accustomed to the withdrawals from the Dutch national team. This time, the national team coach had to deal with injuries to Steven Bergwijn and Brian Brobbey. Koeman recently expressed criticism regarding the latter.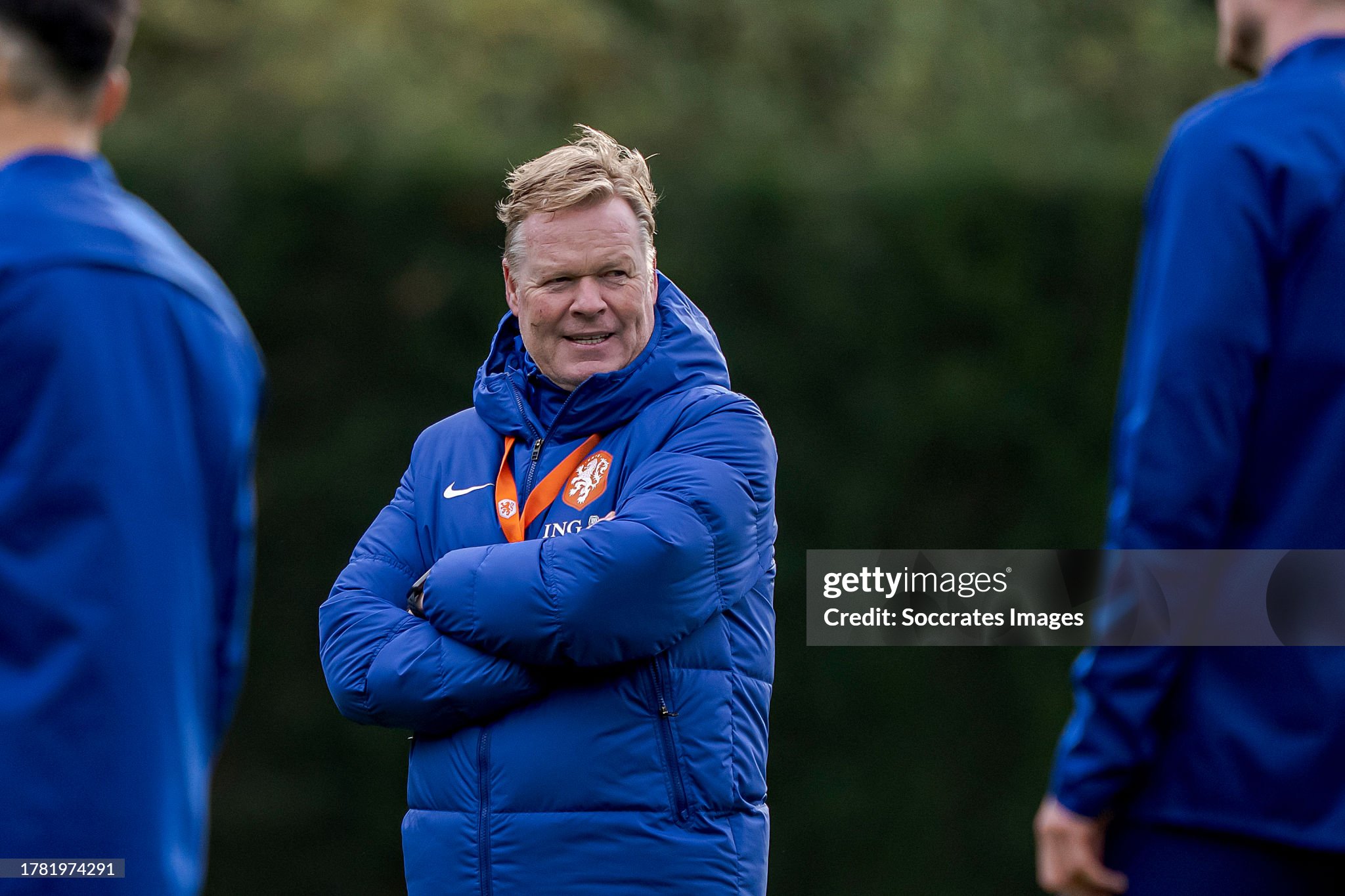 Embed from Getty Images
The two Ajax players withdrew from the national team on Monday. 'You get used to it. We know by now that there are often injuries. In our case, it's been a bit more extreme for a while. If you're referring to Brobbey and Bergwijn, they were here. They were so overstrained that they are not available.'
'The injuries are such that they won't be fit on Saturday,' Koeman said. 'The situation they were in or still are at their clubs, you don't want them to drop out but rather be part of the squad. That's a positive aspect, but not as enjoyable for us.'
Criticism
Koeman also addressed his comments about Brobbey on the Ziggo Sport talk show program Rondo and the aftermath. 'I'm surprised it became such a big issue. What I told him is that I feel like I should have protected him a bit more. I'm a bad politician; you get penalized for that sometimes.'
'I should have defended him more at that moment,' Koeman added. 'I've selected him several times before, not solely based on his playing minutes. He was already in consideration back then. I think he has developed well in the recent period. He's strong, fast, and dangerous. There's still plenty of room for improvement, but apparently, you can't always say that.'
The Dutch national team will play the crucial Euro qualification match against Ireland on Saturday. Three days later, they have an away match against Gibraltar.