Japan had little trouble with Myanmar on Thursday, partly thanks to a hat-trick from Ayase Ueda. The Feyenoord striker got the match ball, but he did not plan to keep it for himself. This had an emotional reason.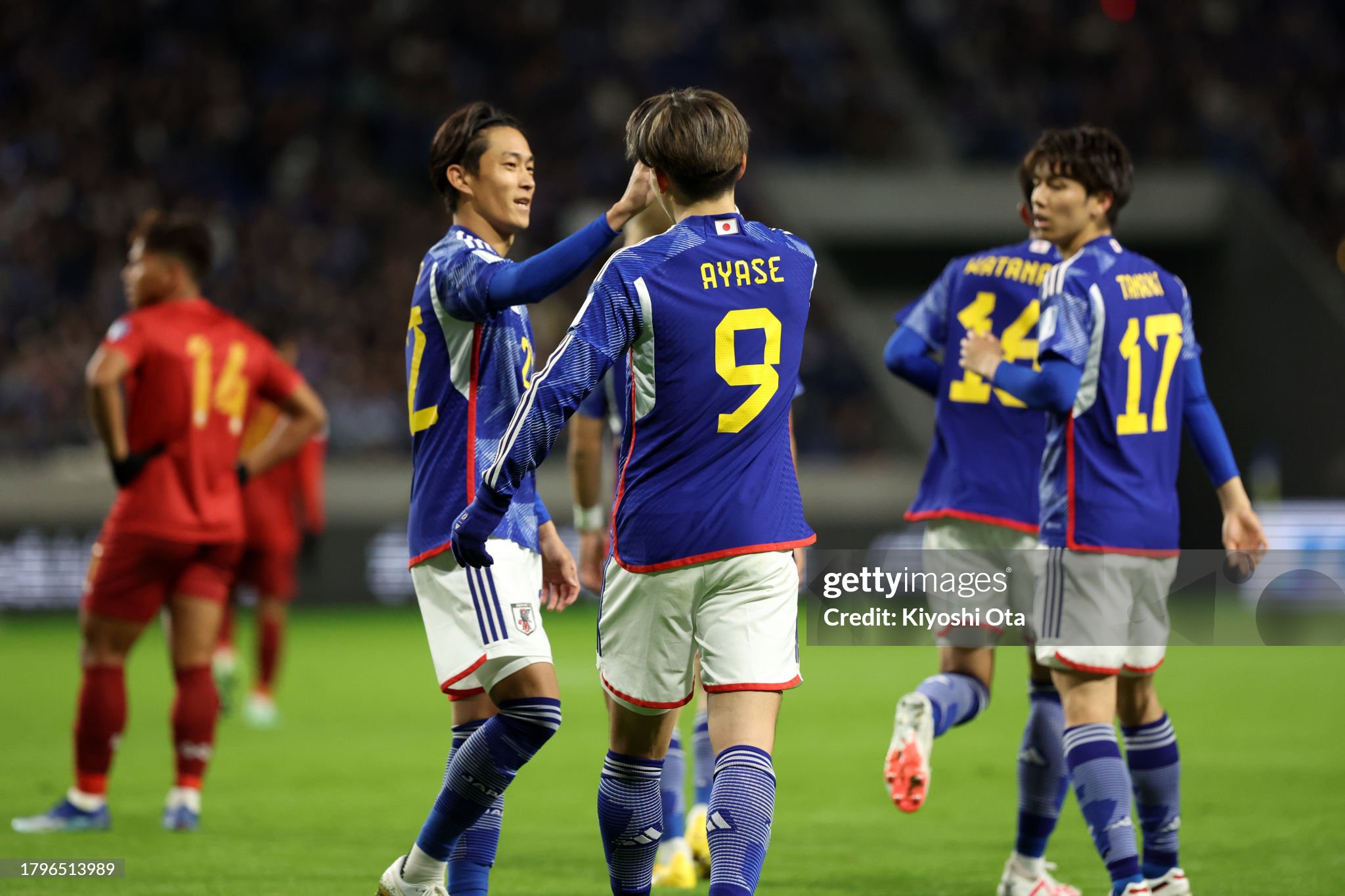 Embed from Getty Images
"A friend of mine is currently fighting cancer, so I actually want to send the ball to him," Ueda told the Japanese football medium Gekisaka. "I would prefer to deliver the ball myself, but I don't have time for that because we are traveling back to our clubs immediately after the internationals. I hope I can help him in some way or another."
Japan thus began the group stage of the World Cup qualification series in Asia with a resounding victory. Ueda set a good example by opening the score after just eleven minutes. "By scoring early, we put pressure on the opponent. I'm glad we succeeded in that."
Ueda also enjoyed working with players like Takumi Minamino and Ritsu Doan. "Minamino is a player who always looks forward. I wanted to create space for him to dribble into, even if he didn't get the ball. We worked well together and I think we can expect even more in the future."
Doan
Someone who was a lot less satisfied was Doan. The former attacker of FC Groningen and PSV, now active for SC Freiburg, determined the final score at 5-0 in the final phase. "But one goal is not enough for me as a number 10. I have a long way to go to become the player I want to be. I will continue to work hard.