Not only within Everton, but also throughout the rest of the English football world, there is much astonishment about the punishment The Toffees received on Friday. A Premier League committee deducted ten points from Everton for breaching Financial Fair Play rules.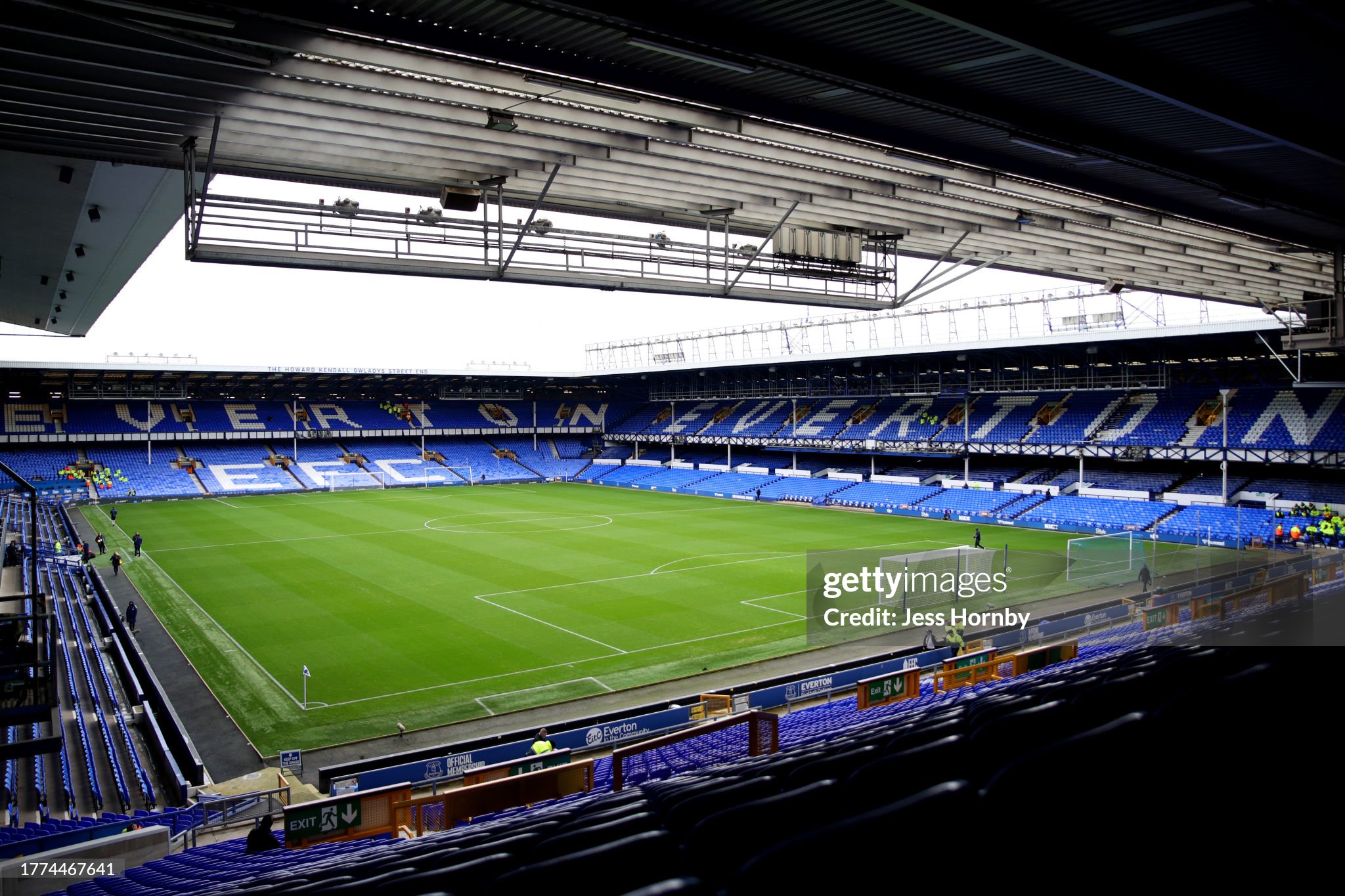 Embed from Getty Images
Various figures in English football are particularly looking at other clubs. If Everton breaches the rules and receives a penalty, what about clubs like Manchester City and Chelsea? 'The Premier League is a mess. They're quick to fine Everton, while other clubs are draining their wallets,' writes former Everton player Michael Ball on X.
Gary Lineker echoes Ball's sentiment and wonders which other clubs might face penalties from the Premier League. The Daily Mail is anticipating such a scenario: 'Man City and Chelsea should be worried now, seeing that Everton has been docked points.'
It probably won't come to that, Jamie Carragher also knows. The Liverpool club man sympathizes with the rival of The Reds. 'This punishment is excessive and not right. Everton cooperated with the Premier League's investigation. Would it then be better not to do so and delay the process? There must have been pressure from the relegated clubs, but this doesn't feel right. Especially considering that six clubs tried to leave the competition and received hardly any punishment.'
Disproportionate
Colin Chong, interim director of Everton, extensively expressed his disappointment about the penalty on the club's channels. 'I and everyone at the club are shocked and disappointed with the decision of the Premier League committee. We find this punishment disproportionate and utterly unjust. The club believes the harshness and severity of this punishment is neither fair nor a reasonable reflection of the evidence. For this reason, the club wants to appeal to the Premier League's appeals committee.'
'This is a sporting punishment that has a direct impact on our supporters,' continued Chong. 'The club, the players, the staff, and the fans will stand together against this unparalleled and disproportionate sanction. As we move to the next step of this legal process, we will no longer be able to or want to comment further. What is certain is that we stand for this club and the supporters.'